Ordinary Meeting and BAA Christmas Lecture
Saturday 9th Dec 201714:00
BAA MEMBERS & MEMBERS OF BAA AFFILIATED SOCIETIES and under 16's BOOKED BEFORE 20TH NOVEMBER – FREE
NON-MEMBERS and anyone booking thereafter £5.00
Doors open at 13:45. Meeting starts at 14:30 in Arthur and Paula Lucas Lecture Theatre (S-2.18), Kings College London, Strand Campus, The Strand, London, WC2R 2LS and will be finished by 18:00. Entrance to the venue is via the strand (building B – see the site map here – Strand campus map.pdf)
Please note there is no parking at the venue. The nearest tube station is Temple. There are also a number of buses which go along the strand.
Programme:
14:30 Mr Callum Potter, BAA President – Welcome and OM, notices etc.
14:45 Prof Martin Barstow – The BAA Christmas Lecture: 'The Hubble Space Telescope and future Large Space Observatories'
15:45 Tea
16:15 Dr Christian Trenkel – 'Gravitational Waves, LISA and LISA Pathfinder'
17:15 Raffle
17:20 Sky Notes: Mr Nick James
17:50 Close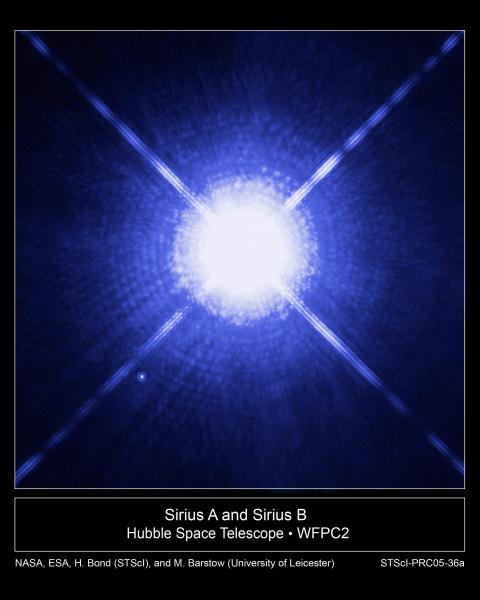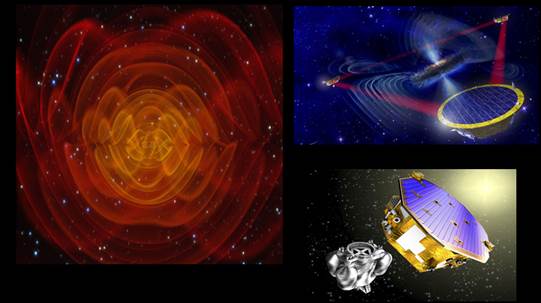 We will also have the BAA Sales Stand there which will be an ideal time to get those stocking fillers for Christmas.
There will be a raffle on the day – the top prize being a pair of Celestron SkyMaster 15×70 binoculars. Which The Widescreen Centre have contributed to the cost. We will also have a few more prizes as well. All of which will make a nice treat for Christmas and the New Year. Tickets will cost £1.00 each and will be available on the day.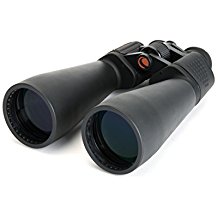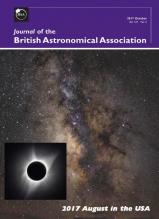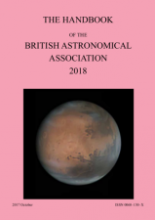 A pair of Celestron SkyMaster 15×70 binoculars One Year BAA subscription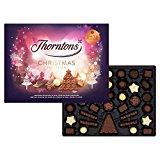 A large box of Chocolates
Organiser – Mrs Hazel Collett
Venue
King's College London, The Strand, London, WC2R 2LS
Booking Information
Booking for this meeting is no longer available.