Webinar – All things all sky
Wednesday 16th Feb 202219:00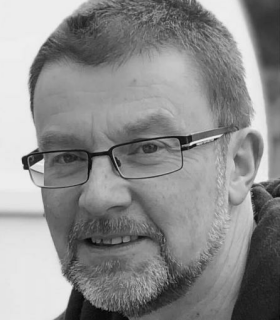 Eric Walker will lead this webinar on "All Things All Sky".
Eric is the chairman of the Highlands Astronomical Society, and operates his own back-garden observatory in the Scottish Highlands, the Beinn View Observatory.
To join the interactive Zoom webinar please click on the below link. This will install the Zoom software if you do not already have it on your computer and then allow you to join the meeting. You may click on the link in advance to install the Zoom software prior to the webinar.
Click to join: https://us04web.zoom.us/j/548739039
For anyone who does not wish to join via Zoom or is unable to install the software, then we will also be streaming the webinar on our BAA YouTube channel. Please note you will be unable to ask questions via YouTube.
If you do not have access to a computer or have a problem with the above methods, then you can listen to the webinar on a phone, though you will pay for the call at your usual rate and you won't have the benefit of seeing the presentation. A list of numbers can be found here, and you will need to key in the webinar id 548 739 039 to join.