9 September 2019 at 8:17 pm
#581344

Bill Ward
Participant
Indeed it was an excellent weekend! I was particularly delighted to meet up with the Armagh Observatory director Prof Michael Burton. Michael was my supervisor when I got my first student job at the Anglo Australian Observatory in 1991.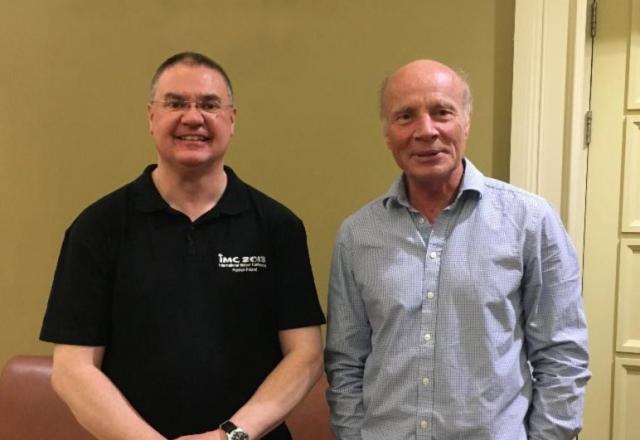 Where does the time go….!?
As you say, the evening sessions were most entertaining. I have no doubt that this is where the real meeting actually happens ; – ))
I'm looking forward to the next one….
cheers,
Bill.