stan armstrong
Participant
The simplicity of Instructions were such that I could not resist the challenge.
Despite my clarity of vision with Cataracts removed and 10×50 Bresser.. I did not visually see Comet at all.
The Comet's position was on other side of Valley.. above the Trees of The Golf Club..##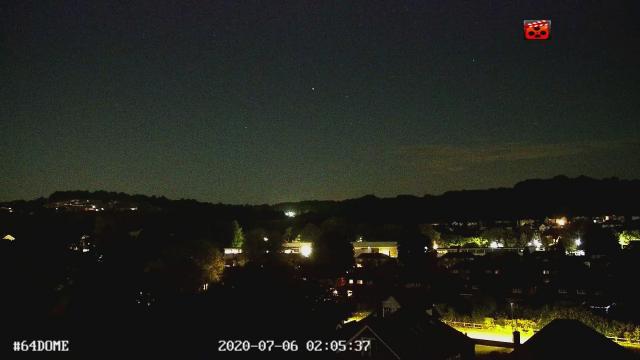 The Golf Club keeps it's Lighting System in Partial ON mode thruthe Night.. to faciliate the fascinating Crawler 'Tidy up and Recharge' after the Golfers have gone home. The resultant view of the Range is shown..##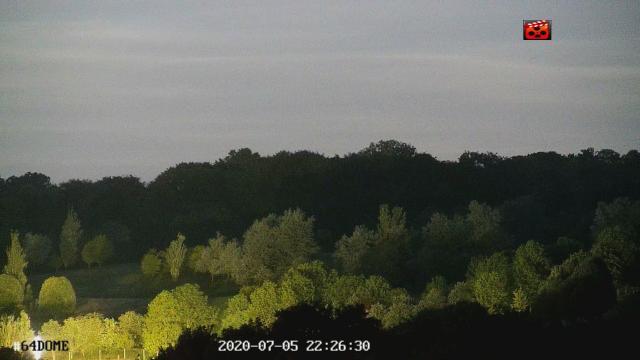 I knew the Comet would be rising from Total Darkness of the Golf Club Trees.
The ratio of B/W was huge. However.. The Roof camera was Teased to show the Comet peeping thru the Silhouette Crater Tail first. Obviously attempted traditional 'Drawback to a Frame'
but had to settle for this..##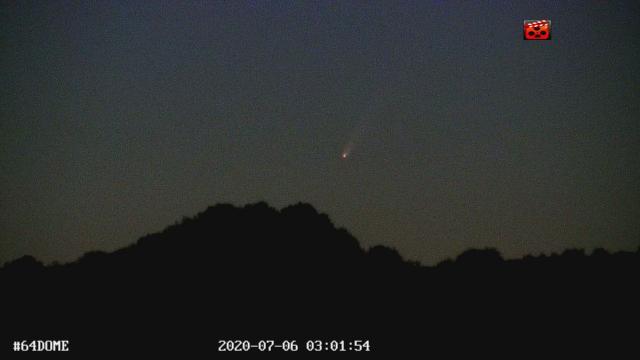 Pity I never swotted Photoshop as have lots of Wide Nightview shots across valley..
Thus my shots are 'Of the moment'..