Back to Basics in York – blazing trails for beginners
2023 April 6
The BAA, in line with its status as an educational and scientific charity and its remit to promote astronomy and science widely, endeavours to organise at least two events each year to encourage and instruct beginners and those with no previous experience of astronomy. This work has been very ably managed over the years by Hazel Collett, who has delivered a multitude of high-quality events both in London and around the UK. So, it was disappointing that these meetings had to be halted in 2020 because of the curse of the pandemic. However, after a three-year hiatus, the Back to Basics event in March this year proved a very welcome return, and we were fortunate to hold it in the beautiful and historic city of York. Furthermore, for the first time, the event was co-hosted with the Society for Popular Astronomy.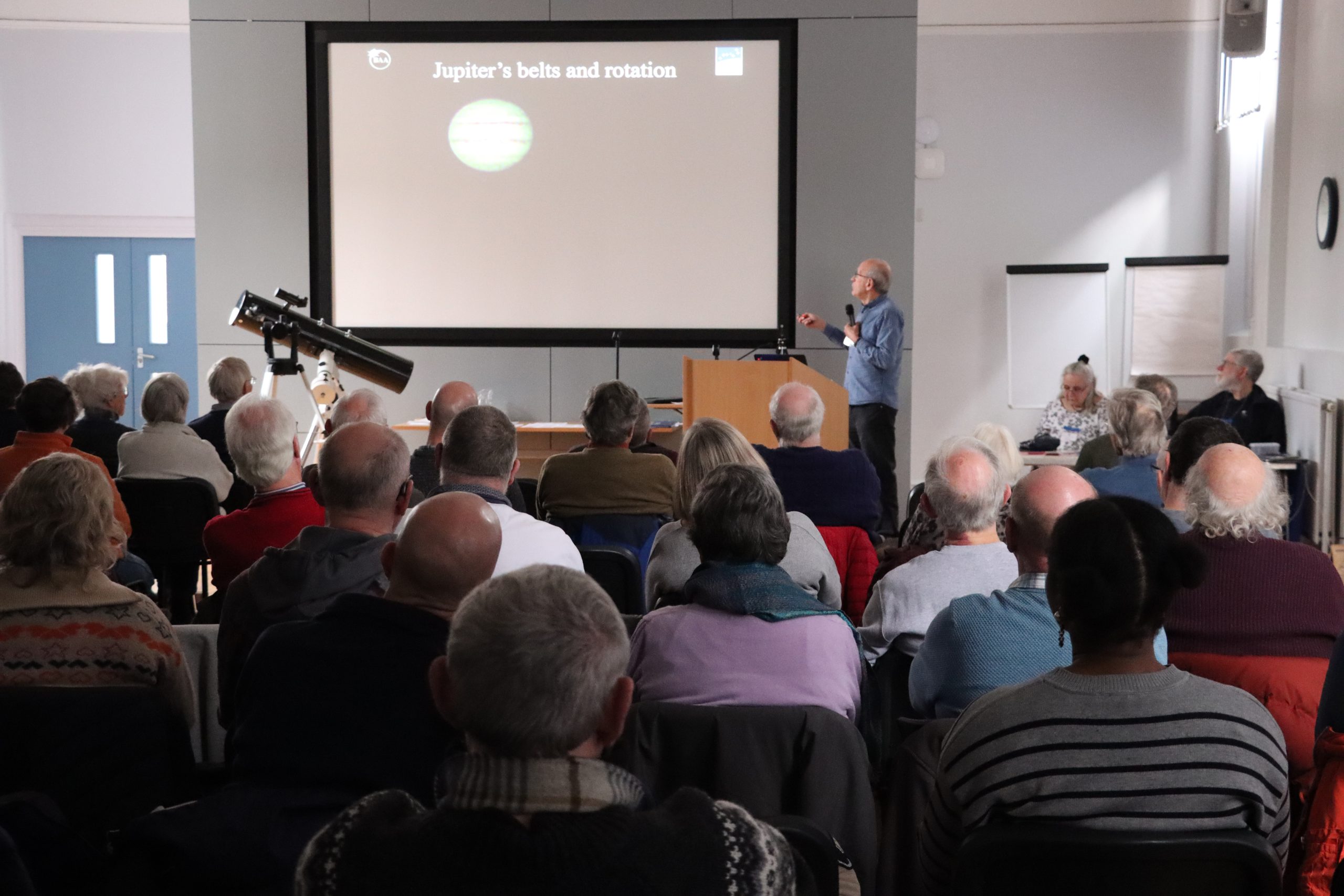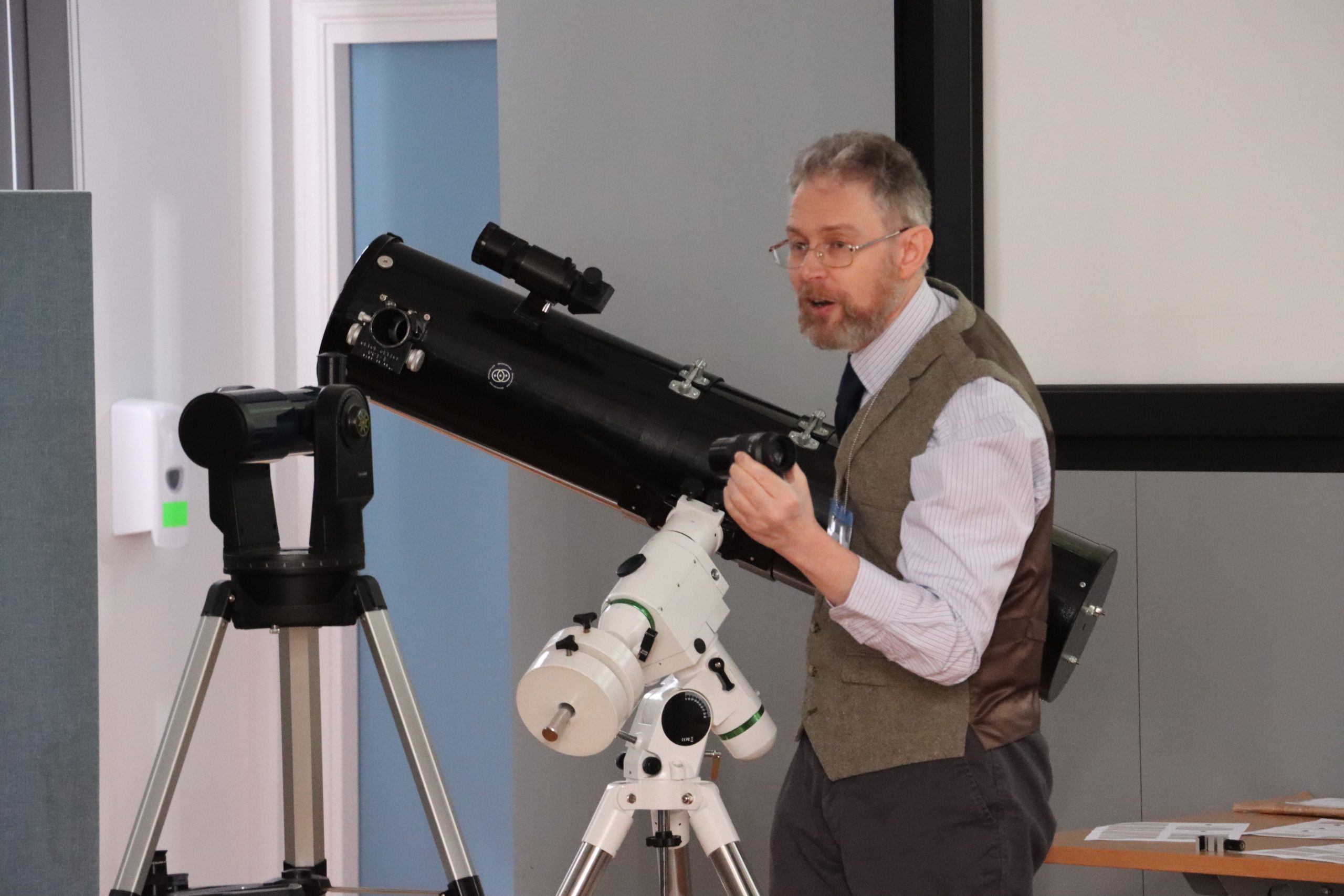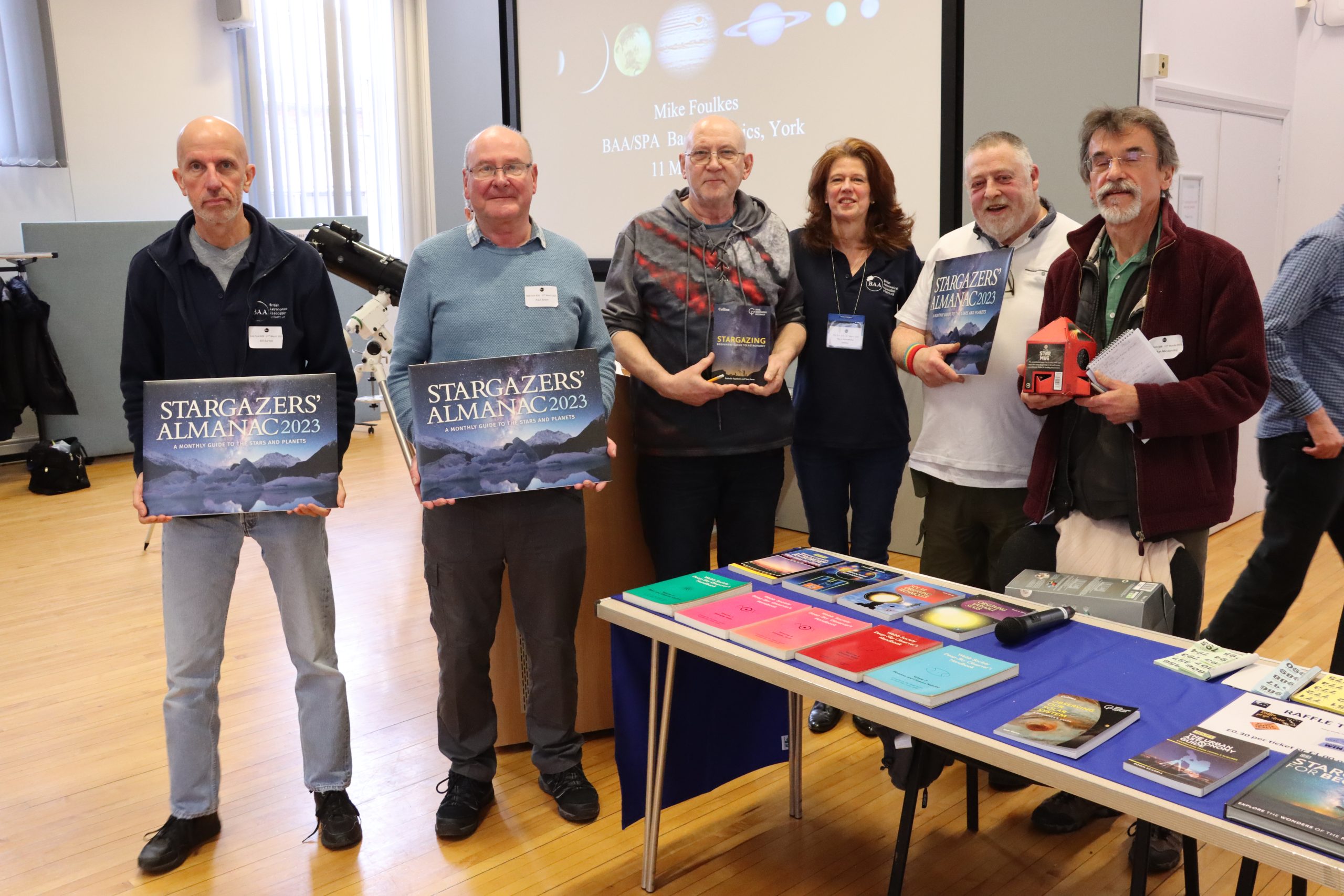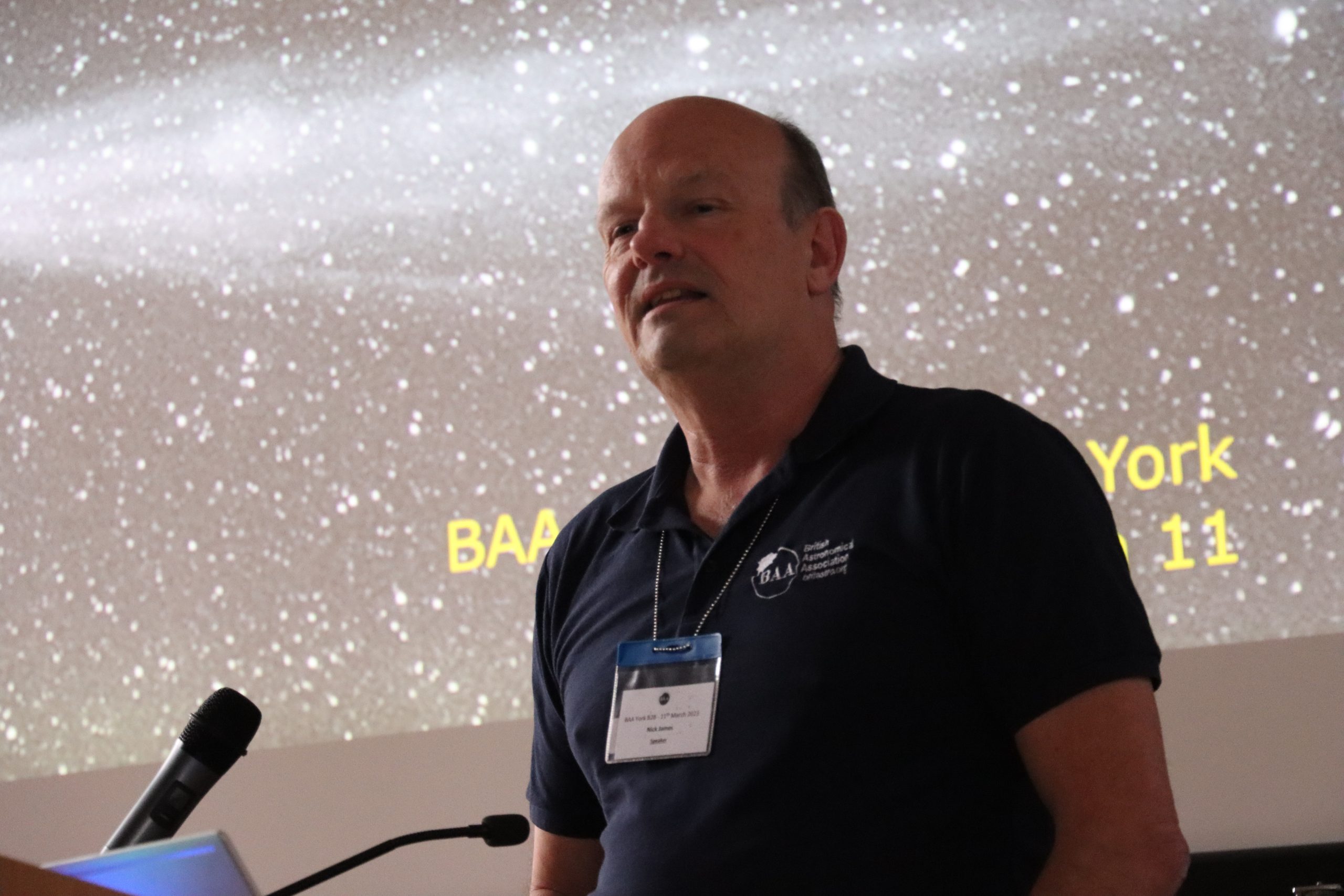 Such was the enthusiasm and interest in this event, it was over-subscribed, and despite a very cold and wintry morning, almost 100 people attended. Participants came from all over Yorkshire, with some courageously braving icy roads and windswept moors to cross the Pennines to get there. We even had two people from as far afield as London.
Everyone who came was treated to a feast of informative and beautifully illustrated talks. David Arditti gave a very helpful overview of what equipment was needed and where it could be sourced, which are fundamental factors for aspiring astronomers. Philip Jennings presented a highly entertaining and comprehensive talk on observing the Moon, complete with many historical references (and even a passing mention of The Clangers). There is a wealth of lunar features to view, and he encouraged everyone to try their hand at a sketching workshop, with good results.
Moving further out, Mike Foulkes gave a fascinating account of the other planets and their moons, using stunning imagery. Leaving the solar system, Nick James delighted everyone with his advice on observing deep-sky objects, with, again, a dizzying array of images in vivid colours – who would have imagined it is possible to view so many different types of nebulae and star formations? He also shared his expert knowledge on comet hunting. All the presentations can be found on the BAA website.
The local York Astronomical Society also attended, and its Chairman, Andrew Stephenson, made a short presentation about this organisation. We are very grateful to him for bringing his Newtonian telescope, which attracted much attention and curiosity.
Philip Jennings set up his three-inch folded-refractor telescope to project the solar disc outside the event hall at lunch. Although it had clouded over, during brief clear spells he was able to demonstrate this inexpensive and safe method of observing sunspots.
We asked participants to complete a short questionnaire, which clearly showed that the event had been a success; 97% said they were either extremely satisfied or satisfied with the event, and importantly, 90% percent said that the event had increased their interest in astronomy. Many accolades were also given to the speakers. (Given that Yorkshire folk are known for their honesty and straight talking, this was welcome news!)
Sadly, Hazel is relinquishing her role as Back to Basics Coordinator, but she has pioneered and delivered a plethora of highly successful events over the years and inspired many budding astronomers. Her legacy runs deep.
Back to Basics meetings are an important part of the BAA's outreach efforts, and the next event is scheduled to be held in the London area in the autumn. So, stay tuned!
(Log in to view the full illustrated article in PDF format)
The British Astronomical Association supports amateur astronomers around the UK and the rest of the world. Find out more about the BAA or join us.