From the President
2021 November 30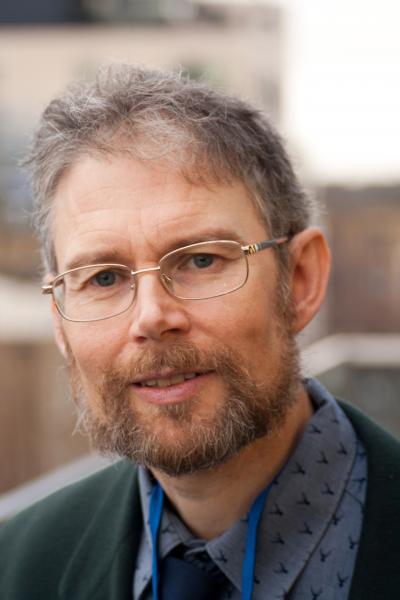 I am honoured to have been chosen as the new President; the 67th, in fact, of this great and historic Association. I wish to thank Alan Lorrain for leading us through the past two years so calmly, wisely and effectively, leaving the Association healthy and active.
Treasurer vacancy
I also need to thank the Treasurer, Geoff King, for all the excellent work he has done in the last four years. He has expressed his intention to retire at the end of this session (next October). He leaves our finances in a good state through his prudent management of reserves; I have no worries about the future of the Association, and we have funds that we intend to use to benefit our members in new ways in the coming years.
We are therefore looking for a new Treasurer. This is an honorary position (like that of our other officers), and it brings with it a place on the Board of Trustees. If you think you might be able to fill this important role, please contact president@britastro.org to discuss it with Geoff and myself.
Down memory lane
I have been looking in my archives and my association with the BAA seems to have started in 1981, when I wrote to the then Director of the Saturn Section, Alan Heath, to try to obtain some coloured gelatin filters for use with my 6¼-inch reflector. He kindly supplied them in exchange for some postage stamps. But I did not actually join until the following year. The letter from Assistant Secretary Eddie Watson-Jones said: 'I hope you will eventually find your membership of considerable pleasure and advantage'. And so it proved.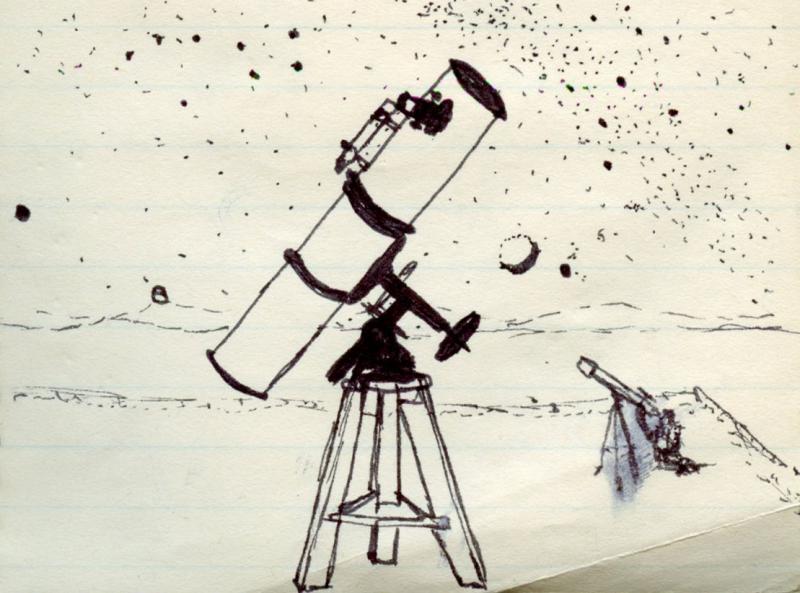 When I attended my first BAA meeting, held in the (now long-gone) Scientific Societies Lecture Theatre in Savile Row, London, Commander Howse from Greenwich Observatory was the President. He sat with the various Secretaries at a desk on the stage throughout the meeting – it was warm in that lecture theatre, and I am not sure they stayed awake all the time!
Later, the most famous astronomer in the country, Patrick Moore, took over as President. Hailing from the south coast myself, as he did, I had encountered him once or twice before. After meetings, in the anteroom, he took on the character of a giant planet attracting satellites in the form of people who wanted to talk to him; I was however always quite shy. His successor was the first woman President, Heather Couper: another colourful character (but we have never been short of those). I remember us observing a partial solar eclipse from Green Park.
2021 Annual General Meeting
The last two years have been so different, of course, with no face-to-face meetings and no possibility of public observing. The health crisis is not over yet, and we cannot foresee the future. Nevertheless, we did hold a physical Annual General Meeting on 2021 October 23, in the lecture theatre of the new Institute of Physics building near Kings Cross Station, and it was a great success, enjoyed by both those present and those watching simultaneously on YouTube. The streaming operation was accomplished by Nick James and the very helpful Institute staff.
Alan Lorrain, as well as reviewing his second year as President, gave us his Presidential Address on 'Observing artificial satellites and space probes' (touching on the big current issue of satellite constellations, and the problem they pose for observers of the natural sky). Richard McKim showed how it is possible to use software to generate colour images from historic monochrome photographs of the planets, and Paul Abel told us what is observable on Venus. Lastly, in the 'Sky Notes', I covered recent and forthcoming events in the sky – the first time this part of the meeting has been done by a freshly-elected President.
You can still watch the meeting on our YouTube channel. But what you will not fully experience, of course, is that aspect of live meetings that we value so much: the chat and socialising in the interval and afterwards. On that front, as I have rather less mass than old Patrick, I expect to be attracting fewer satellites! But I must admit I did feel some weight of history, at that moment when I took over the Presidency, in taking the mantle of so many great figures in our past.
Going forward
The pandemic caused us to institute regular talks and demonstrations, usually on observing topics, given as webinars simultaneously on Zoom and YouTube, with the online audience asking questions. The most recent of these (at the time of writing) was one I gave on 2021 Oct 13 from my observatory in London. I was aided by Martin Lewis and Agapios Elia (who was at his telescope in Cyprus), showing the Moon, Jupiter, and Saturn live and explaining a bit about how we image them. This, and all other webinars, can still be watched on YouTube. They have proved so useful to people that we will certainly continue them, despite the restart of traditional meetings. Thanks for making them happen go to both Hazel Collett, our Meetings Secretary, and Andrew Wilson, our Systems Administrator.
As I have said above, we have funds that we have a duty to use to provide services to our members and encourage amateur astronomy more widely. The BAA Strategy Group and the Council, both of which I chair, are discussing how these services and activities should change and what new initiatives we need. I expect many of you will have opinions on this. You are welcome to contact me on president@britastro.org to let me know of them.
---
David Arditti, President
The British Astronomical Association supports amateur astronomers around the UK and the rest of the world. Find out more about the BAA or join us.