The Isle of Lewis fireball of 2013 October 14
2014 March 27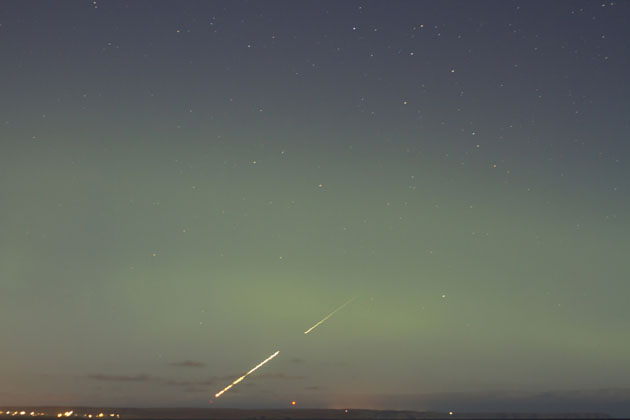 On the evening of 2013 October 14 several fireballs were reported over the British Isles. One was observed and photographed to the north of the Isle of Lewis, Scotland at 19:30 UTC. This paper details the observation and provides an analysis based on the photographs that were taken.
Login or click above to read the full paper

The British Astronomical Association supports amateur astronomers around the UK and the rest of the world. Find out more about the BAA or join us.