Tuesday, 2018, February 13 - 20:57
2016 - Observational Astronomy through the Ages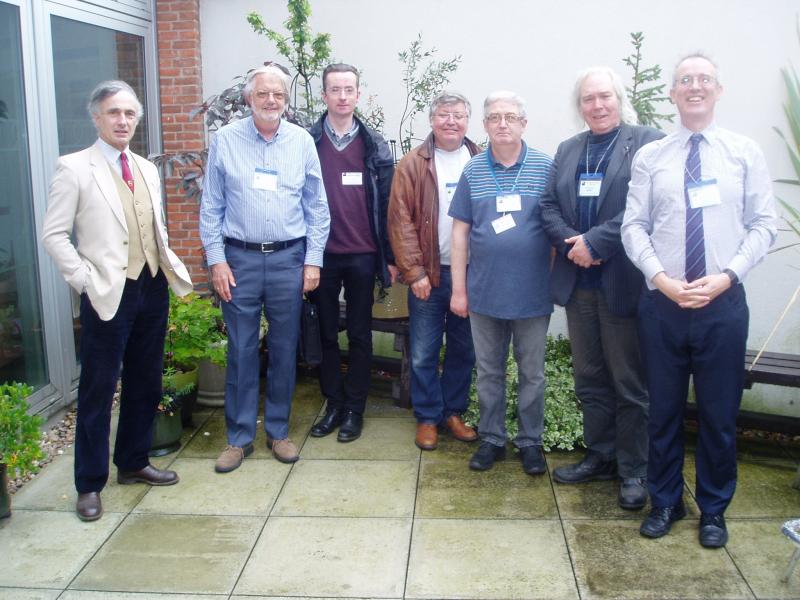 Our 2016 Historical Section meeting took place at the Quaker Meeting House, central Liverpool, the meeting place of Liverpool Astronomical Society, on Saturday May 21st 2016.

Our speakers:

Gerard Gilligan - "West Kirby to the Moon - The History of Liverpool Astronomical Society"

Gerard's talk told the 130 year story of Liverpool AS; its formation, its many members, its astronomical research, which for the first ten years of its existence resulted in the Liverpool society being second only to the Royal Astronomical Society; and the reasons why it became parent society to the British Astronomical Association in 1890.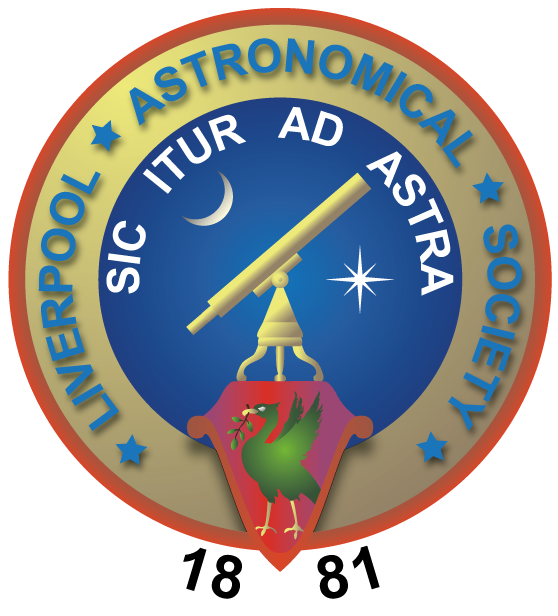 Kevin Kilburn - "The Bridestones Legacy"

Kevin Kilburn, of Manchester AS, began by describing the "double sunset" visible from Leek churchyard around the summer solstice, a phenomenon observed on occasions from antiquity until just a few decades ago, when the changing obliquity of the ecliptic made the geometry unfavorable. Was the church's location chosen because of this alignment? He moved on to consider the astronomical alignments of stone circles in the Peak District and beyond, which provided evidence of a sophisticated society in prehistoric Britain.

Christopher Taylor - "William Herschel and the Expansion of the Universe"

Christopher Taylor, director of the Hanwell Community Observatory, told the story of William Herschel's great observational surveys beyond the Solar System, in the years 1779 to 1793. This greatest single stride ever taken into the sidereal depths is unquestionably the most impressive achievement of this inspired observer but it has, even now, in sheer scale and as a piece of pure observation, been done scant justice by historians of astronomy.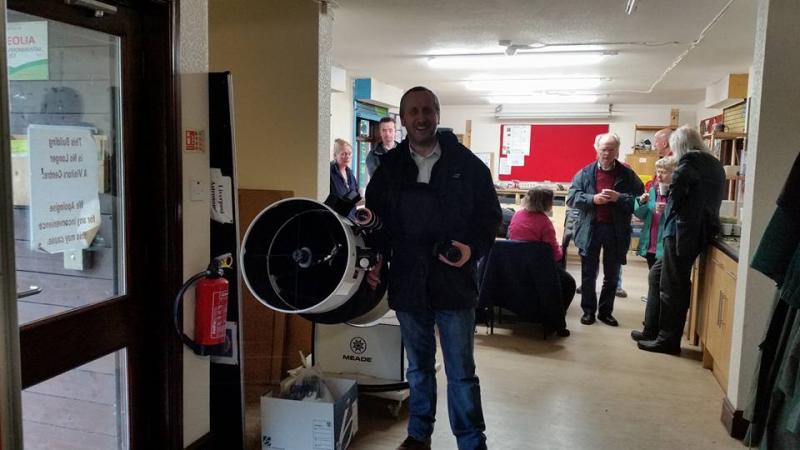 Bob Marriott - "Some Lancashire Emigrants"

Bob Marriott, a regular contributor to historical section meetings, presented the stories of several astronomers from the Red Rose county who are better known elsewhere. John William Draper, born in St Helens, emigrated to America where he was one of the pioneers of photography, taking the first photograph of the Moon; his son William Henry Draper is best-known for producing one of the first spectra of a star. Other astronomers with a Lancashire connection included William Lassell, James Nasmyth, and Ralph Copeland. Bob concluded by telling us about his close family connections to Rev. T.E. Espin, one of the founders of Liverpool AS.

Our keynote speaker: Prof. Bill Leatherbarrow - "Patrick Moore and our volcanic Moon"

Bill Leatherbarrow is director of the BAA's Lunar Section and past-president of the BAA. Patrick Moore was a (near) lifelong believer in a volcanic origin for lunar craters. What observational evidence and tradition led him to that view? We now know that the overwhelming majority of lunar craters are of impact origin, but Bill's talk considered the ample evidence of other features of volcanic origin on the lunar surface.

Thanks to all the speakers, and to members of Liverpool Astronomical Society who helped out on the day.
Click here to return to the Section home page.