Wednesday, 2018, February 14 - 14:59
2013 - Observational Astronomy and Telescope-Making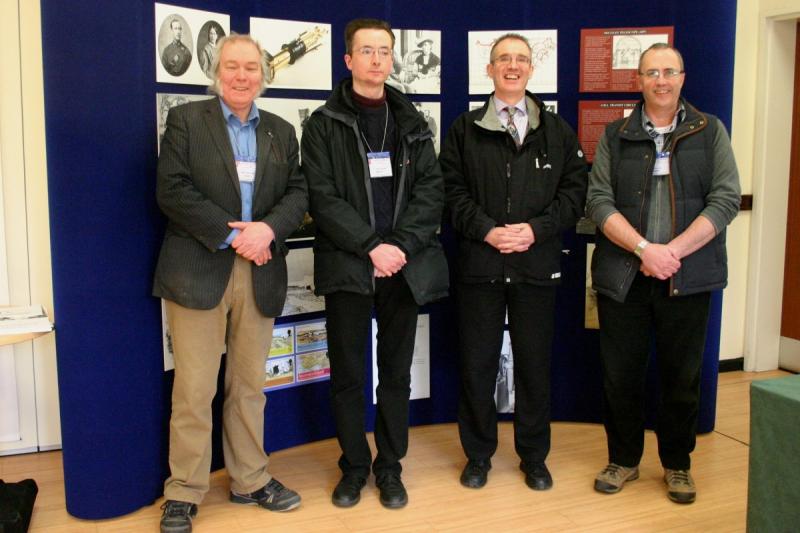 Our section meeting in 2013 took place on Saturday April 6th 2013, at Sparsholt College, near Winchester, as part of the BAA's perenially popular Winchester Week-End.

Our speakers:

Bob Marriott - The Silver-on-Glass Revolution

The transition from speculum-metal mirrors to silver-on-glass mirrors in the mid-nineteenth century can be considered a 'revolution' in the opportunities it presented at all levels of the social strata, but at the same time it was a gradual process that required an interdisciplinary approach that is rarely encountered today, involving theoretical and practical knowledge of optics, physics, chemistry, mechanics, astronomy, and their associated and mutually reliant developments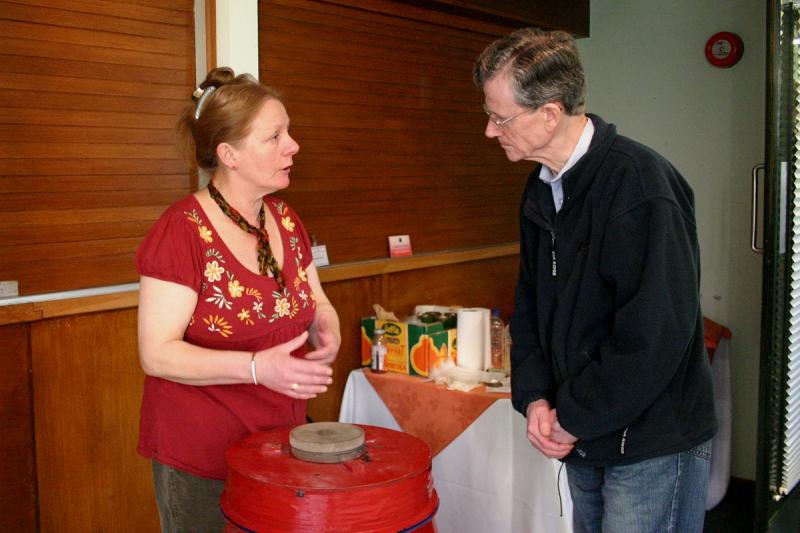 To complement Bob Marriott's talk, there was a demonstration of mirror-grinding by Lorraine Crook, which proved very popular!

Lee Macdonald - Isaac Roberts, E.E.Barnard and the Mysterious Nebulae

British amateur astronomer Isaac Roberts (1829-1904) was the first astrophotographer to take really 'deep' images of star clusters and nebulae. This talk examines the clashes Roberts had with his American rival Edward Emerson Barnard and what these reveal about astronomy at the end of the nineteenth century.

Paul Haley - Sir David Gill (1843-1914): Surveyor to the Stars

A celebration of how an Aberdeen clockmaker became a leading global figure in both Astronomy and Geodesy. Transcription of 1000 letters from the Gill archive of the Royal Geographical Society has revealed new insights into astronomical work during the period 1870-1910.

Paul also brought along his Gill-100 exhibition, which was on display in the exhibition room.

Thanks to all the speakers, to Lorraine for the mirror-grinding demonstration, and to the Winchester organisers, Ann Davies and Alan Dowdell, for hosting our meeting.
Click here to return to the Section home page.