The British Astronomical Association
One Day Meeting
Saturday 29th April 2017
The Birley Centre, 49 Carlisle Road, Eastbourne, East Sussex, BN21 4EF
Doors Open at 10:00 and the meeting will close at 18:00
The theme of this meeting, organised in conjunction with the Eastbourne Astronomical Society, is Planets in our solar system and beyond. Talks will cover current and future planetary missions and how amateurs can contribute, either by making observations from the ground or by analyzing and processing data released into the public domain.
Our speakers for the day will be: -
Dr John Rogers - "Jupiter"
 Mr Michael Foulkes – "Amateur observations of Saturn"
Prof David Rothery – "Mercury: new insights into the Sun's closest planet"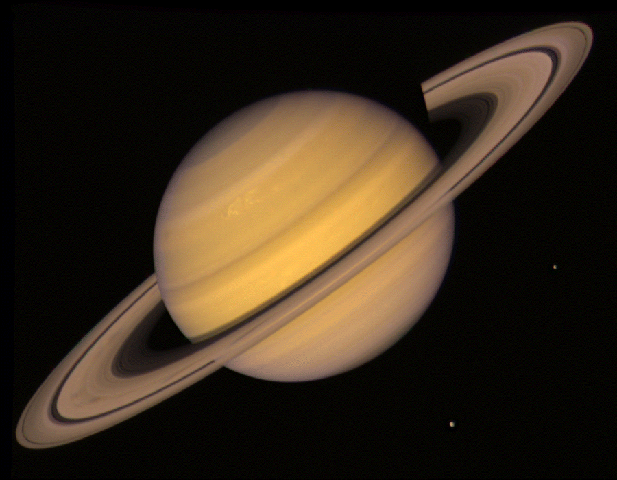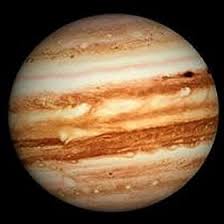 Pictures courtesy of NASA & ESA 
Dr Guillem Anglada Escude - "Proxima b, planets around red dwarfs and the search for life beyond the Solar System"
Dr Eamonn Kerins - "Exoplanet science in the era of many worlds"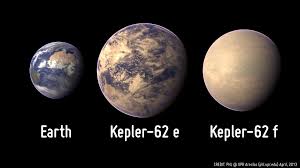 Pictures courtesy of NASA
The cost for refreshments (tea or coffee at registration, lunchtime & afternoon tea) is £2.00 for BAA/EAS and affiliated society members, and accompanied children under 16, £4.00 for non-members. An optional buffet lunch is available for £8.00 (for members, non-members and under 16's) if booked in advance. We are advised by the local group that it is a good 10 minutes' walk into town, where there are a number of cafes and sandwich places.
 Retailers attending: BAA Sales, W&W Astro, 365 Astronomy and F1 Telescopes