Body:
At Observatory I work as a volunteer.
My main job - Fellow of the Kiev National Botanical Garden.
In the photo I and Klim Ivanovich Churyumov at the Astronomical Observatory of Kiev University. Klim Ivanovich is exactly the line of the famous Kiev meridian (Greenwich meridian of analogy). Klim Ivanovich continues to research, astronomical observations and popularization of astronomy.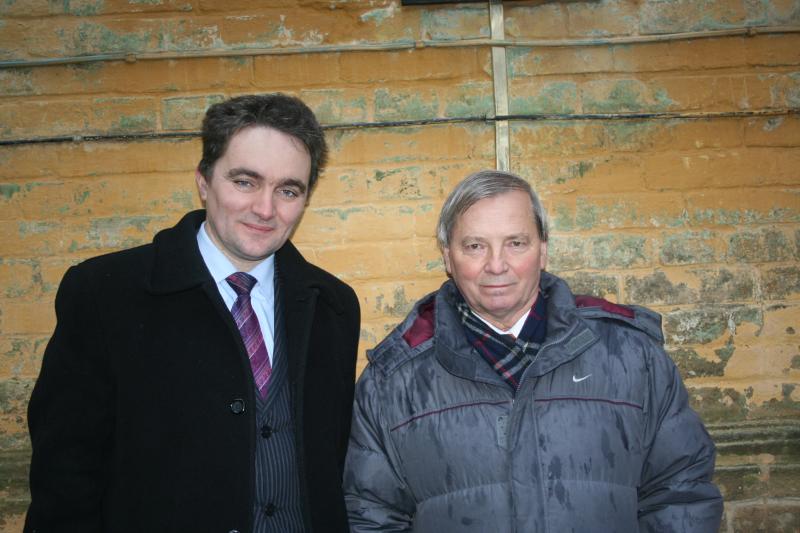 Image: