Kevin Gurney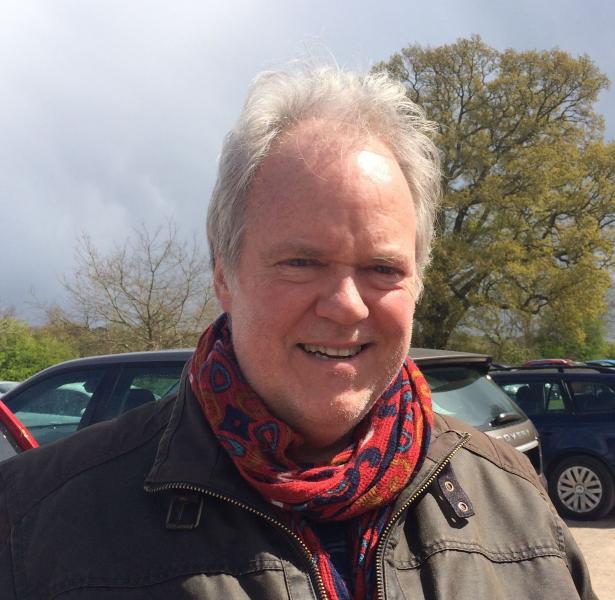 2017 Jan 12
18:10 UTC
One of the most photogenic parts of the sky... The very best pictures of this area show structure in the dark nebulosity below the horsehead... I just have a suggestion of this with a vague mottled effect. However, there is some nice structure in the emission nebula (IC434) that is the backdrop to the horsehead. This emerged after some use of the local histogram tool in Pixinsight... but more detail would require better data, I think, from a good dark sky (not suburban Sheffield).
Pages
Copyright of all images and other observations submitted to the BAA remains with the owner of the work. Reproduction of the work by third-parties is expressly forbidden without the consent of the copyright holder. For more information, please
ask a question in the Website Help section of our Forum
.