Peter Mulligan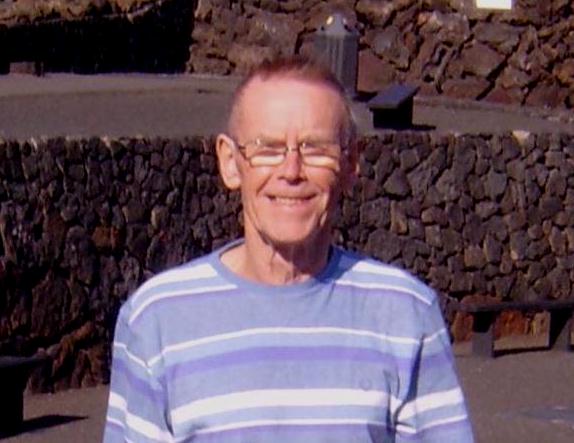 2019 Apr 12
17:47 UTC
M101 is a much larger stellar city than ours its diameter is about 170 thousand light years. Some estimates say that its stellar population is about one trillion!
Pages
Copyright of all images and other observations submitted to the BAA remains with the owner of the work. Reproduction of the work by third-parties is expressly forbidden without the consent of the copyright holder. For more information, please
ask a question in the Website Help section of our Forum
.