Nick James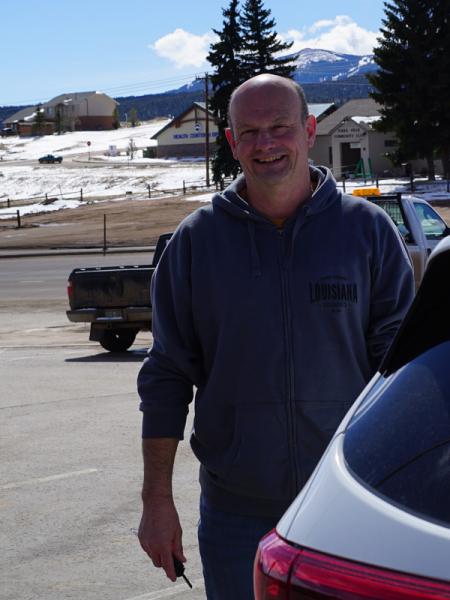 2016 Nov 13
07:02 UTC
Did an interview with astronomy.fm yesterday on comets. It should be online soon.
Pages
Copyright of all images and other observations submitted to the BAA remains with the owner of the work. Reproduction of the work by third-parties is expressly forbidden without the consent of the copyright holder. For more information, please
ask a question in the Website Help section of our Forum
.