Nick James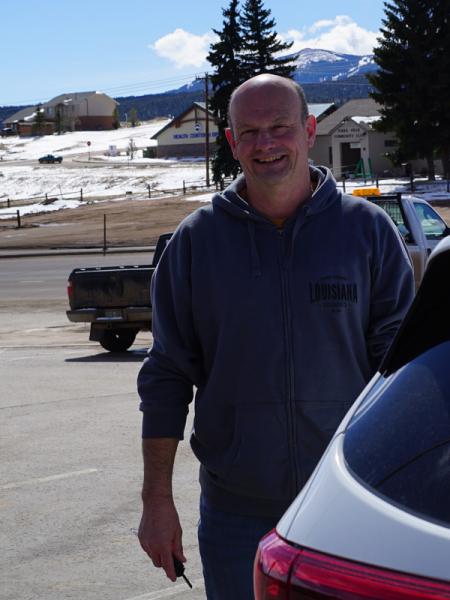 2020 Apr 25
09:39 UTC
Managed to get a video of the Starlink-6 chain two days after launch last night despite the bright sky. This is a video using a Sony A7S with a Canon 200mm, f/2.8L lens (FoV 10 x 7 deg). The video started at 2020-04-24 19:59:00 UTC and the bright star at the top is Betelgeuse.The video is here:
http://www.nickdjames.com/Spacecraft/starlink6_20200424_195900_ndj.mp4

Pages
Copyright of all images and other observations submitted to the BAA remains with the owner of the work. Reproduction of the work by third-parties is expressly forbidden without the consent of the copyright holder. For more information, please
ask a question in the Website Help section of our Forum
.