Peter Taylor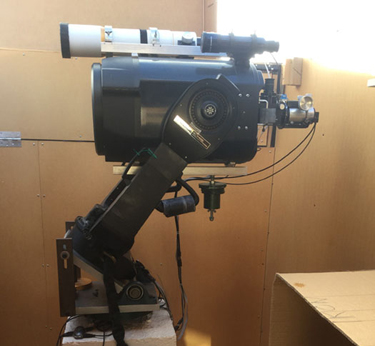 2017 May 27
23:48 UTC
A GOOD CLEAR DAY.
peter
23:35 UTC
GOOD CLEAR NIGHT.
peter
2017 May 19
20:22 UTC
Hi All,
Got this yesterday thru a load of cloud.
peter
Pages
Copyright of all images and other observations submitted to the BAA remains with the owner of the work. Reproduction of the work by third-parties is expressly forbidden without the consent of the copyright holder. For more information, please
ask a question in the Website Help section of our Forum
.