Grant Privett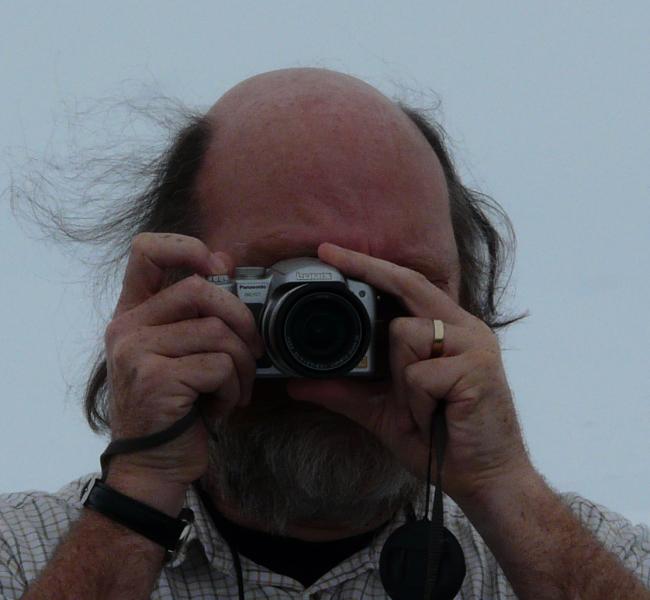 2019 Sep 2
21:46 UTC
Finally got round to having a go at C2017 K2 again. Used a Celestron 11" RASA with a Starlight Xpress Trius 694. No binning, so 1.5 arc secs per pixel. No filter. Moonless sky. Light cirrus and sky brightness mag 20.5.
The comet looked pretty symmetrical to me, but very obviously not a star.
2019 Mar 9
23:01 UTC
Sorry. While sorting some old images I came across these and had a nostalgic moment. :)
2019 Feb 27
00:08 UTC
A nice night last night.
Managed to spend a little time looking at McNeil's nebula again before Orion starts to vanish into the spring evening twilight. To a cursory glance, its gone but, as previously seen, there are very faint hints of the nebula visible in a sum of 58x60s images. At that altitude and with an 11" and Trius 694 CCD used, the image must be reaching stars in the region of 19-20th magnitude range, so its not a lot to write home about. Perhaps thats what is normally there when the nebula is quiet. Wish I had spent more time dithering the image and also on the focus - it seems to have slipped over the observing session - probably after I imaged a comet at 7 degrees altitude...
Alas, this evening is also nice - Mercury particularly clear from here - but DIY has left my back shot, so while its a shame to waste it, tonight is an evening of image processing for me...
2019 Jan 30
20:26 UTC
Gyulbudaghian's nebula as seen on a very windy night. The wind was howling roiund the RASA and on occasions you wondered if you needed to hang on to the roof or watch it blow away. So, anyway, I stuck with 20s exposures and even then some of the images are a bit blurry. Gives a feel for the approximate form at the moment though.
Later in the evening I went over to 60s frames and had a look at Comet 64P/Swift -Gehrels. Easy to image but no obvious tail.
The field of NGC1275 was pretty impressive too. Loads of galaxies. Very rich area. Unfortunately as I was fighting the wind a lot of the time (must be me age) I didnt get the chance to sort out a flat - so this is just the central portion of the image.
Similarly for IC1613, the local group galaxy was worth a look. I've been meaning to image it for years, but never got round to it. Must start imaging mor of the deeper local group galaxies. This was a bit like IC10 - a bit bright too be a challenge - though it is a bit bigger than IC10.
2019 Jan 28
22:10 UTC
Finally managed to get a night out after a miserable few weeks of cloud.
The wind was howling though, so some images are a tad blurred (went down to 20s exposures at one point to reduce the failure rate) and the wind made it freezing (it was 1C) so I should perhaps have checked the focus more often.
Either way got some useful stuff.
2019 Jan 12
22:52 UTC
While working out how to use Virtual Dub (sounds like a Bob Marley record from the 70's) I came across a bunch of pics from La Palma. Its pretty difficult to take a bad picture there. So heres one...
Pages
Copyright of all images and other observations submitted to the BAA remains with the owner of the work. Reproduction of the work by third-parties is expressly forbidden without the consent of the copyright holder. For more information, please
ask a question in the Website Help section of our Forum
.