Peter Taylor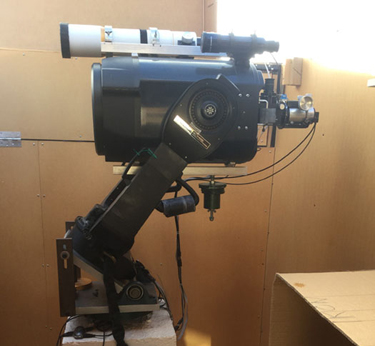 2017 Apr 23
16:01 UTC
Hi All, At last a few spots and not to many clouds but very hazy only just managed to get a few images.
peter
2017 Apr 7
18:37 UTC
Hi All. Something wrong 2 clear night not to hazy no clouds.
peter
2017 Jan 1
20:12 UTC
Meade RCX10", Starlightxpres H9C CCD, Giuded
with a ZS80IIED, Starlightxpres LOADESTAR CCD softwaer PHD, Photoshop,
Pixinsit, Noiseware.
peter
Pages
Copyright of all images and other observations submitted to the BAA remains with the owner of the work. Reproduction of the work by third-parties is expressly forbidden without the consent of the copyright holder. For more information, please
ask a question in the Website Help section of our Forum
.