Grant Privett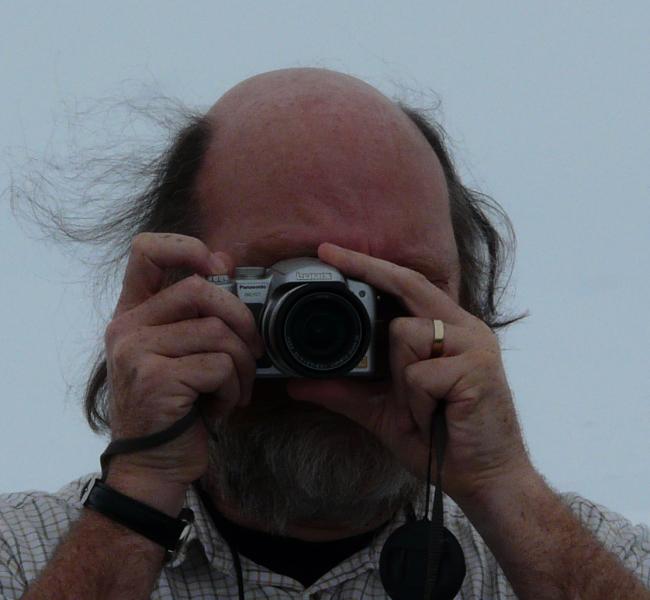 2017 Apr 3
04:36 UTC
I've been messing about with a Paramount MEII recently. I got it set up and TPoint set up (error distribution odd but around 140arc sec RMS - mount advising no further tweaking) and then found that following updating to a daily build that it couldn't find a thing - literally. It didn't even get its "Home" site right.
Solution was to nuke the TheSkyX Pro build and go back a year or two to an older build and start again. Working my way forward, but worried about installing an update that breaks it again - lost 3 nights sorting it out last time.
Anyone else encountered this sort of problem?
Reply from Richard Miles: Later this year I shall be tackling the same task so your warning should be a useful one!
2017 Feb 6
00:31 UTC
Three simple images created with a decent Starlight camera, a GRB Griturn lens adaptor, a Nikon 20mm lens and a tripod. Unlike some lenses I can think of, the Nikon lens I had borrowed did not totally lose the plot with very red stars and focus was quite easy really. Went for a series of 3s frames and after stacking the images had to crop them a tad because of field rotation.
Have given the lens back but will keep an eye out for one, kinda, sorta.
2017 Jan 7
21:52 UTC
Managed to get outside for the first time in a while - I seem to spend my spare time sorting out stuff/writing code for work or doing things around the house. Ah well, at least its warm indoors. The night of the 4th-5th Jan 2017 was -5.5C - though didn't feel too bad as the wind was very light. Moon was around until around midnight (which was a pain) and I didn't start until 21:00, but I did sneak in V900 Mon, Hinds Variable Nebula and McNeils/M78. Finally gave in at 02:05 when even industrial grade coffee and Black Sabbath, Pink Floyd and Rammstein wasn't keeping me alert.
On Boxing Day night I had a go at a mag 20.7 asteroid, but failed as I misidentified the field of view. Ho hum. That's 2hours wasted then. A useful reminder to always have a good quality Skyview printout to hand. Shame to waste a night but at least I spent time under the night sky again.
Pages
Copyright of all images and other observations submitted to the BAA remains with the owner of the work. Reproduction of the work by third-parties is expressly forbidden without the consent of the copyright holder. For more information, please
ask a question in the Website Help section of our Forum
.