Nick James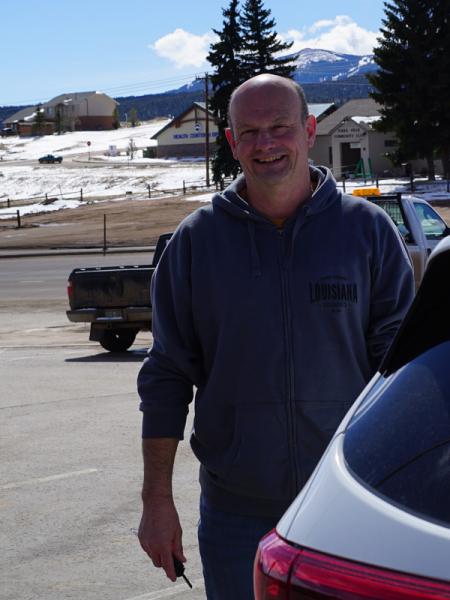 2019 Oct 23
07:44 UTC
Here's a short animation of minor NEO 162082 (1998 HL1) from last night. It was mag 13.4 and moving at almost 18 arcsec/min. These are 10s exposures. 33x22 arcmin field, N up.
2019 Oct 22
07:07 UTC
My cameras picked up a few Orionids during a break in the clouds this morning. The SE cam video is here. Maximum is tonight. It looks as if there may be some cloud breaks.
Pages
Copyright of all images and other observations submitted to the BAA remains with the owner of the work. Reproduction of the work by third-parties is expressly forbidden without the consent of the copyright holder. For more information, please
ask a question in the Website Help section of our Forum
.