Nick James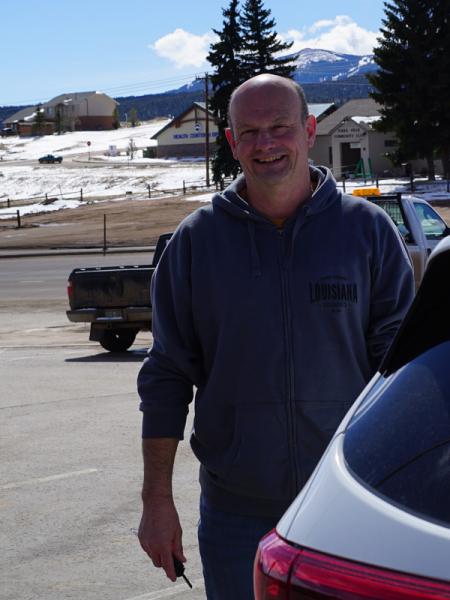 2019 Sep 29
22:57 UTC
Finally got around to editing my video of the 2019 July 2nd Total Solar Eclipse. It is on youtube here.
2019 May 27
00:56 UTC
Youtube video of the Starlink pass is here.
2019 May 26
23:11 UTC
I had a video running for this evening's 2130 UTC pass of the Space-X Starlink train. The sky was bright and cloudy but I recorded 14 of the Starlink spacecraft. I was using a Sony A7s with an 85mm lens at f/1.4, 1/25s, ISO20000 pointed just left of Spica. The first one came along at the time predicted but the rest were strung out over around 3.5 mins. Limiting mag of the video was around 7.5. The spacecraft were all around mag 5.5.
Pages
Copyright of all images and other observations submitted to the BAA remains with the owner of the work. Reproduction of the work by third-parties is expressly forbidden without the consent of the copyright holder. For more information, please
ask a question in the Website Help section of our Forum
.