Martin Mobberley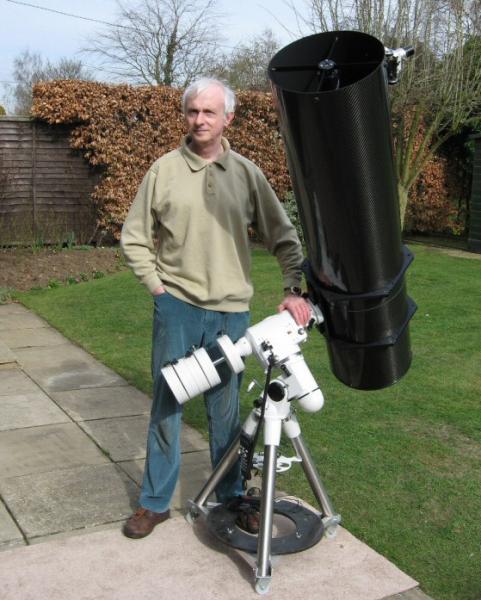 2016 Aug 9
10:11 UTC
This is a brief experiment with the 'quick post' feature on the website.......
During the last year I have been doing quite a bit of historical research for JBAA papers. My research on Patrick Hepburn has just been published and several other papers are now in the queue. These include a paper about a remarkable disabled observer with an unusual telescope, a BAA variable star observer who spent much of his life in Spain and the extraordinary rise and fall of a radio astronomer.......
Pages
Copyright of all images and other observations submitted to the BAA remains with the owner of the work. Reproduction of the work by third-parties is expressly forbidden without the consent of the copyright holder. For more information, please
ask a question in the Website Help section of our Forum
.