Mike Olason (Denver, Co, USA)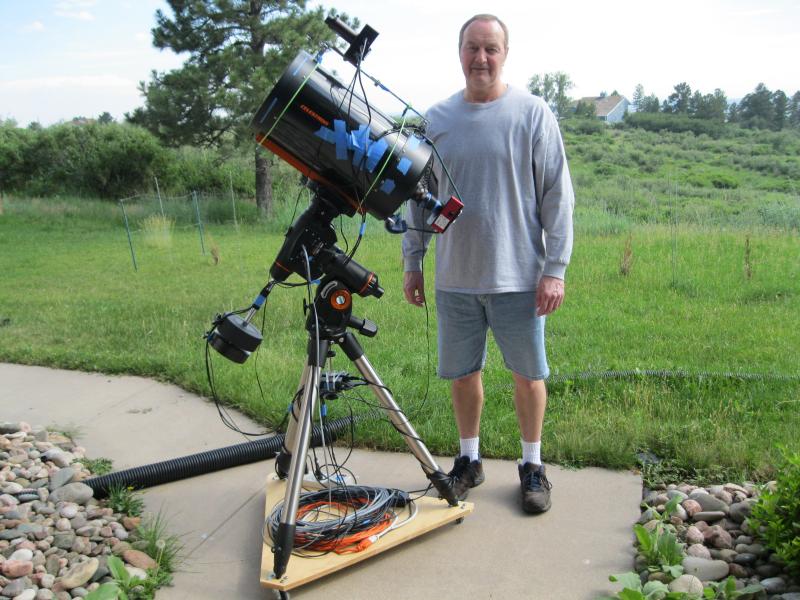 I live about 20 miles south of downtown Denver, Colorado. I have the advantage of living on a hill at 1880 metres and the dry semi-desert air of Colorado. Unfortunately, I also have about 2 million neighbors who love their lights. Deer, rabbits, coyotes, owls, hawks and bull snakes are frequent visitors. One has to be vigilant to not come across a rattlesnake in the summer. Faint comets (magnitude 18-21) are what I prefer to try to find and image, especially if they are near Messier and NGC objects.
The British Astronomical Association supports amateur astronomers around the UK and the rest of the world. Find out more about the BAA or join us.