Meet the Section Deputy Director
Meet the Deputy Director
My name is Bill Barton and I am deputy director of the BAA Historical Section. I am retired from a thirty-five year career in signalling on Britain's railways.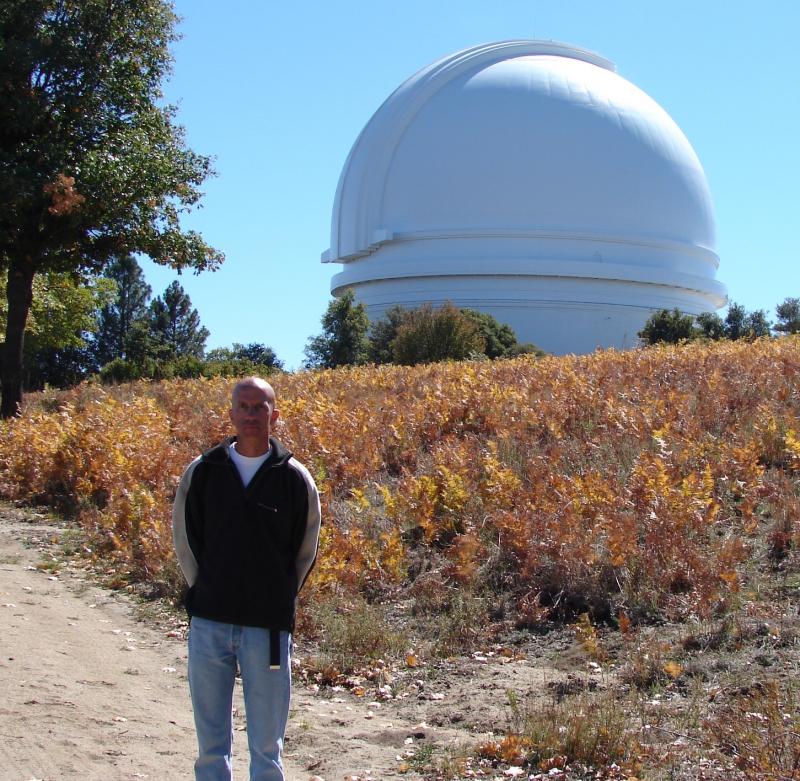 Colonel Tomline
I have much to thank Colonel Tomline (1813-1889) for, my first proper job was looking after the signals on his railway (otherwise the Westerfield to Felixstowe Branch). After other duties I had a second stint on similar duties, but in the control centre at Colchester just after the Millennium. In retirement I operate his observatory which was built in around 1870-1872 as an extension to his country estate 'Orwell Park'. The lens is 10" (250mm) in diameter and has a focal length of 12' 9.3" (3.9m). It was made by Merz of Munich, the telescope tube is by Troughton & Simms of London and the unmarked equatorial mounting is possibly by Ransomes of Ipswich.
On joining the British Astronomical Association (in 1983) and attending meetings I felt somewhat left behind, but knew the only way to achieve parity was to start observing something. Being a shift worker I was at home during the day and so the obvious object was the Sun and I regularly observed it for around a decade up to the Millennium. After promotion at work I wasn't so free during the day and looking around for something more to do in astronomy I was introduced to its history by the chair of my local society, Ken Goward (1952-2009).
Leeds Astromeets
It was at these meetings that I first encountered Allan Chapman. The 400 hundred mile round trip was well worth it just to hear him. Sadly due to economic pressures these daylong meetings no longer take place.
More Societies
In 2002 I attended the founding meeting of the Society for the History of Astronomy and was also elected to the Fellowship of the Royal Astronomical Society.
An Astronomer Royal and a firm of Engineers
Sir George Biddell Airy (1800-1892), Seventh Astronomer Royal had a country cottage just East of Ipswich. He was related by marriage to the Suffolk agricultural engineering firm of Ransomes. They cooperated in the production of telescopes.
But history is not just about hunting through libraries and archives to write biographies, but can be about astronomy texts and instruments.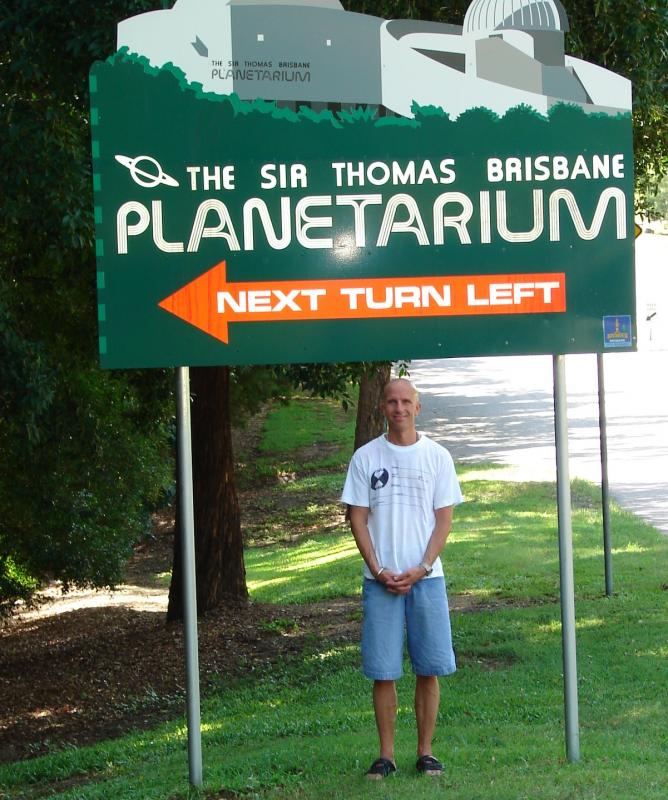 Gadgets
Looking through a telescope to view an astronomical object is all very well, but sometimes a measurement is needed over a visual estimate. Micrometers were invented to provide measurements of distances and angles in the eyepiece field of view. Over the years different types were invented from the simple crossbar to the complex bifilar and divided eye lens types.
Transit Telescopes allow you to tell the time if you know where you are or tell you where you are if you know the time. Of course, the Grand-daddy of these is the Greenwich Observatory's Airy Transit Circle, which was built in Ipswich by Ransome & May in 1850, and still marks the Prime Meridian of the World. For country estate use the electrical engineer Latimer Clark (1822-1898) produced a 1⅛" (285mm) aperture, 14" (356mm) focal length example which sold for £8 in 1882. A book of instructions and yearly data tables were also published to enable owners to operate their instruments.
More Modern Instruments
Fine telescopic engineering continues down to the present and I have a particularly soft spot for Q3.5 & Q7 Questars and Carl Zeiss Telementors. Both have unique features which make using them fun. The Questars are on alt-az/equatorial fork mounts and have a reflex finder. Due to their age they are only driven by synchronous motors. The Telementor's focussing is achieved by moving the objective rather than the eyepiece and has a simple 'gun-sight' finder. The mount is an alt-az/German equatorial. My Telementor has no drive, except tangent arm screws on both axes, the RA one requiring resetting every half-hour or so.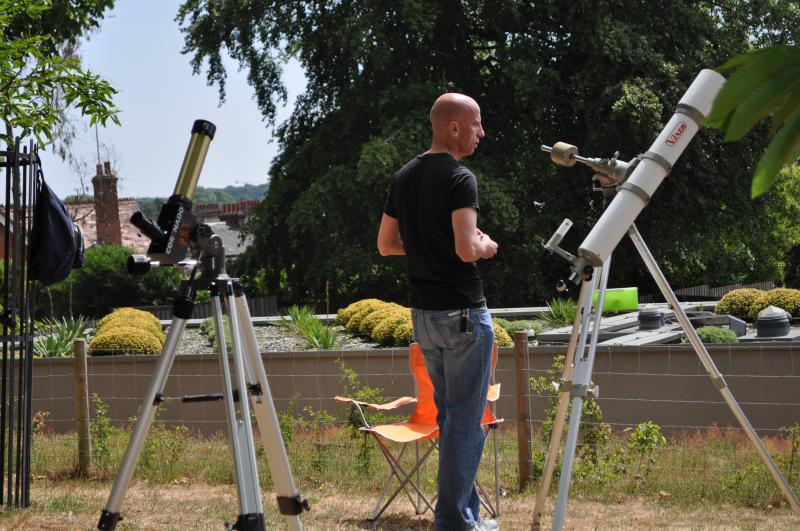 The British Astronomical Association supports amateur astronomers around the UK and the rest of the world. Find out more about the BAA or join us.