2015/16, Report no.4D: More images of satellite transits
Here are galleries of more eye-catching satellite transits in 2016 March. Click on the links below for full-size images.
FigA3_Sat-transits_IV_2016mar17.jpg
FigA4_Sat-transits_D_2016mar22-24.jpg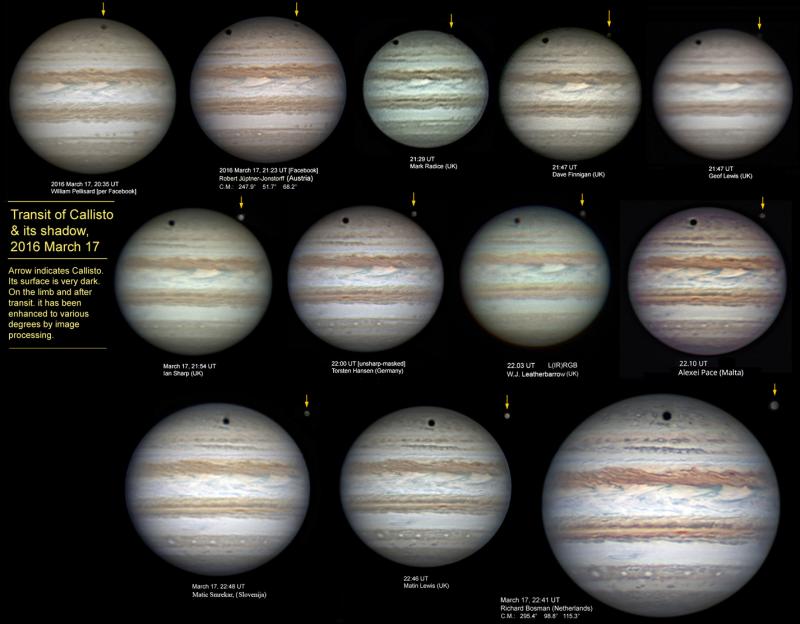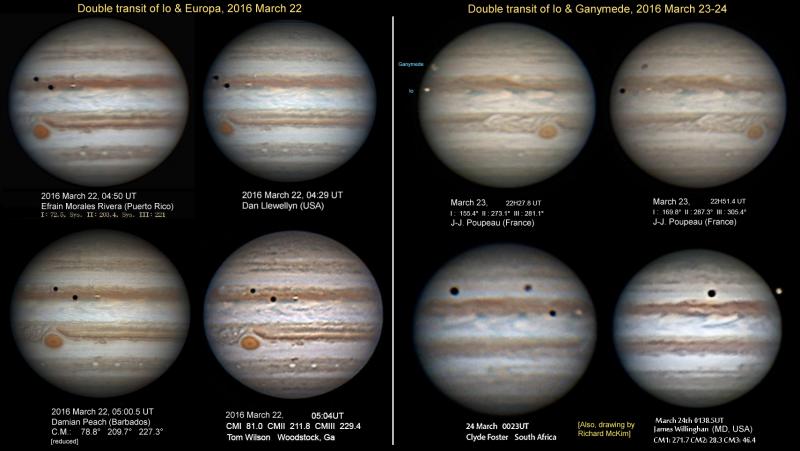 The British Astronomical Association supports amateur astronomers around the UK and the rest of the world. Find out more about the BAA or join us.