Dr Ron C Maddison, Director: (1968-1971)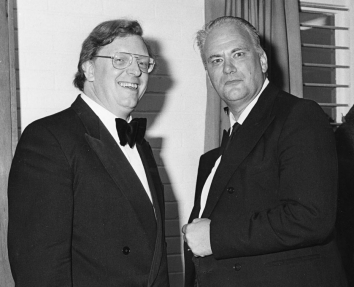 Dr R. C. Maddison was a professional astronomer employed in the Department of Physics of the University of Keele. He assumed the directorship at a difficult time, when results from Orbiter and other space probes were altering the nature of amateur lunar observation and the old cartographical approach was being supplanted by new methodologies. Ron Maddison recognised the shift that was taking place, and he undertook a major review of the Section observing programme in order to ensure that it remained relevant in the years that were to culminate in the Apollo manned Moon landings.
To return to the Lunar Section Directors. Please select Here
To return to the History of the Lunar Section. Please select Here
To return to the Lunar Section home page. Please select Here
The British Astronomical Association supports amateur astronomers around the UK and the rest of the world. Find out more about the BAA or join us.