Peter W Foley, Director: (1988-1992)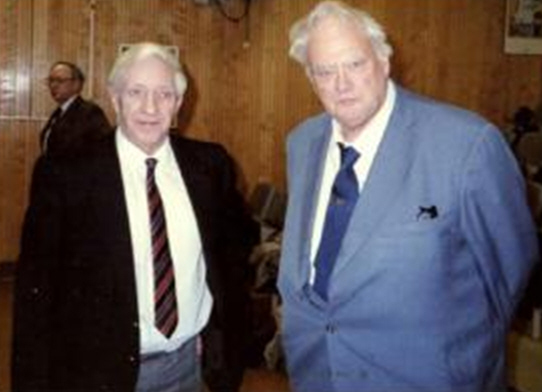 Peter Foley joined the BAA in 1973 and quickly became active in the Lunar Section. His main interest was in the observation of transient lunar phenomena (TLP) and he spent hundreds of hours observing and photographing areas of the lunar surface, using his 300mm f/5.25 Newtonian Reflector, where previous TLPs had been reported. Foley was noted for his high quality images of the lunar surface which he claimed was due to a combination of taking the images using slow speed films and long exposures. In 1977 Peter became the editor and producer for the Lunar Section Circular and a year later he also took on the roles of assistant director and TLP coordinator, before becoming director of the section in 1988. He died in 2008.
To return to the Lunar Section Directors. Please select Here
To return to the History of the Lunar Section. Please select Here
To return to the Lunar Section home page. Please select Here
The British Astronomical Association supports amateur astronomers around the UK and the rest of the world. Find out more about the BAA or join us.