Thomas Logie MacDonald, Director: 1938-1946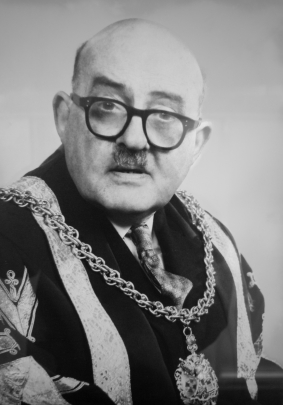 MacDonald was a Scottish politician who served as secretary and chairman of the West of Scotland branch of the British Astronomical Association. MacDonald also served as Director of the Lunar Section of the BAA from 1937-1945, and was particularly noted for a series of 'Studies in Lunar Statistics' published in the BAA Journal between 1929 and 1940. In these he organized craters into four morphological classes, and established new relationships for predicting depth and rim height as a function of diameter. MacDonald died in 1973. In 1985 the IAU added him as a second honoree for the crater named McDonald, but he actually spelled his name 'MacDonald'.
To return to the Lunar Section Directors. Please select Here
To return to the History of the Lunar Section. Please select Here
To return to the Lunar Section home page. Please select Here
The British Astronomical Association supports amateur astronomers around the UK and the rest of the world. Find out more about the BAA or join us.