Observing Aids & Techniques
Roger Samworth has written about how he images the Sun using a Lunt LS35 Hydrogen Alpha telescope – see Solar Ha Imaging with the Lunt LS35THa.pdf. Many of Roger's images can be found on the Section's image gallery.
Observers may find the Stonyhurst disks and grid below useful when making disk drawings. Software tools are available to determine, for example, the latitude and longitude of sunspots such as the Helio programs by Peter Meadows and TiltingSun by Les Cowley.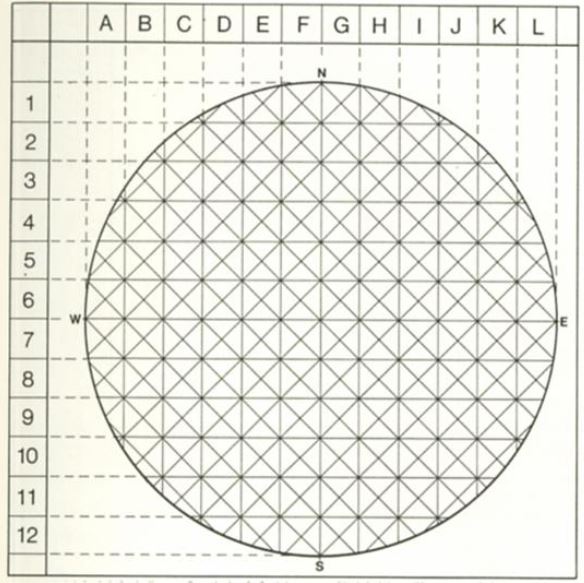 To return to the Solar Section home page. Please select Here
The British Astronomical Association supports amateur astronomers around the UK and the rest of the world. Find out more about the BAA or join us.