2017 March 9
Deep Sky Section Meeting 2017
The Deep Sky Section held its 2017 annual section meeting on March 4th at St. Cassians Centre, Kintbury, near Newbury.
The new BAA meeting presentation recording equipment was on hand to record all the talks presented on the day and are available to view when logged into the website on the Events | Videos of Meetings page.
[many thanks to Dominic Ford who turned round production of the videos in record time]
Talks on the day were:
Review of the section year – Callum Potter
Guy Hurst – Novae/Supernovae Patrolling
Jonathan Blake – Astrophotography – data capture and data processing
Mark Radice – Have telescope will travel
Steve Tonkin – Binocular Deep Sky Observing
Greg Parker – Mini-WASP
Dr Philipp Podsiadlowski. Oxford University – "From Supernova to Gamma-Ray Burst: Understanding the Diversity of Cosmic Explosions".
and finishing off the day Eddie Carpenter showed some lantern slides of deep sky objects [we were not able to capture video of these, sorry…]
Much thanks goes to Ann Davies for local organisation of the event, and to members of Newbury AS who helped out on the day, and Mark Gray of Newbury AS for photos used below.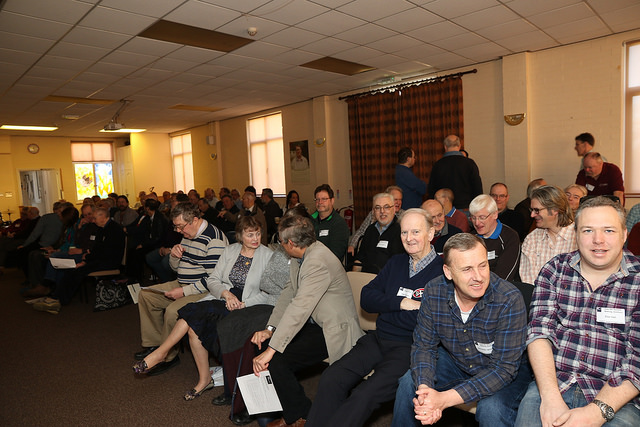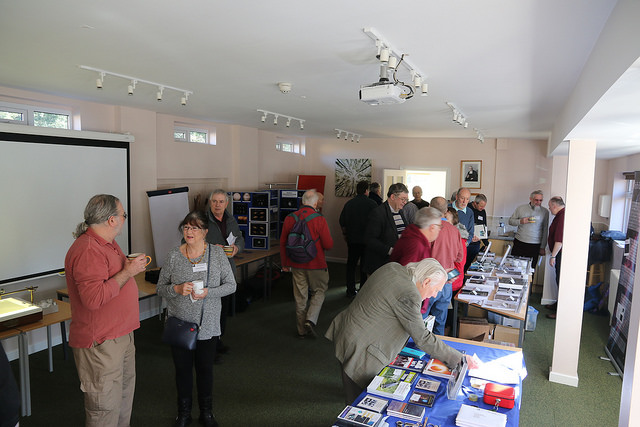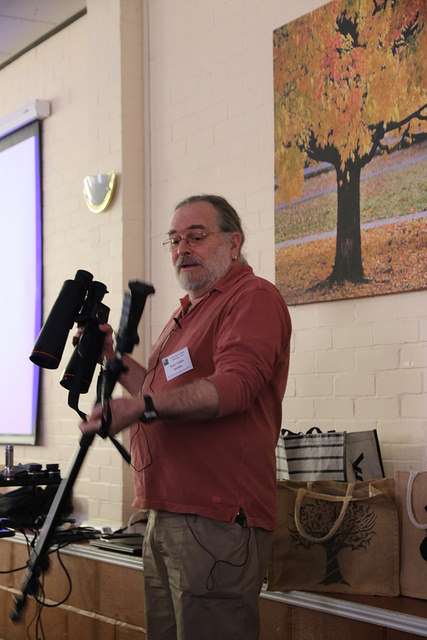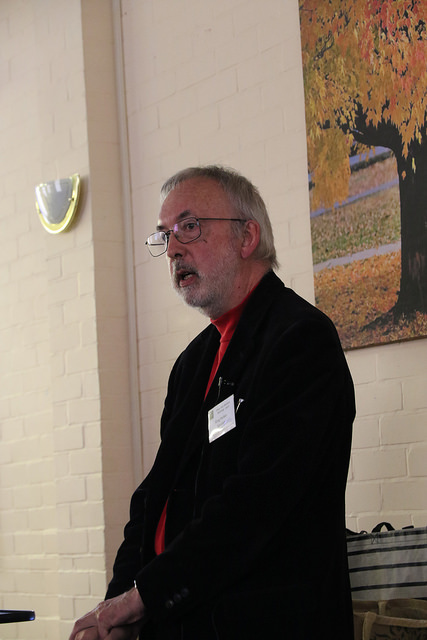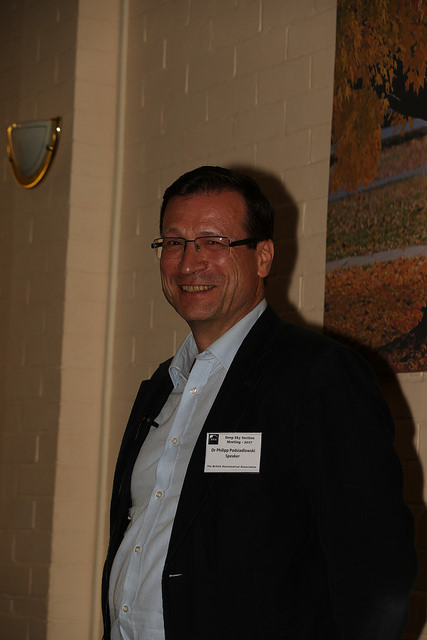 The British Astronomical Association supports amateur astronomers around the UK and the rest of the world. Find out more about the BAA or join us.