2020 October 29
Deep Sky Update – 2020 October
Poorer weather for me this month, so I only had a scant couple of hours observing recently.
And I hear that the weather was poor at the Kelling Star Camp, but good that the event did go ahead and I am sure everyone was pleased to meet up albeit at social distances. I'm not sure the move to October is a good thing, though seems to be caused by the site. Dates for next year are 4-11 October 2021. And Owen has let me know the spring dates are 8 to 15 April.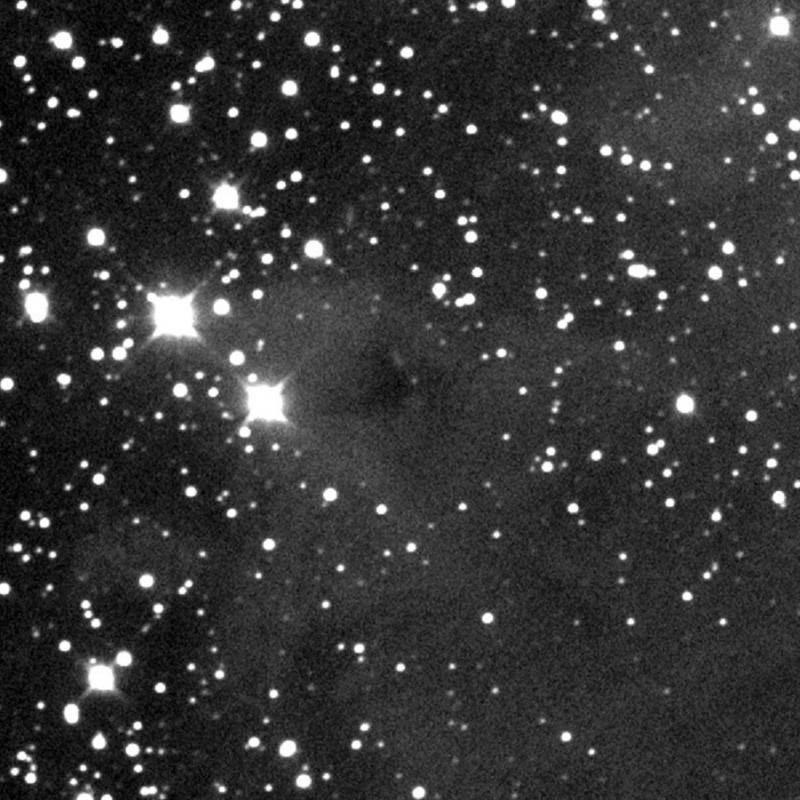 I sent round a BAA Alert on the re-appearance of Gyulbudaghian's nebula which had faded from sight in recent months – many thanks to Mike Harlow and Nick James for their observations. David Boyd confirmed the re-appearance on the night of 2020 October 27-28. It is still rather faint though, but might brighten over the next few months. So I hope we will get more observations.
For those interested in Planetary Nebulae, there was an interesting paper published in Science (the journal of the American Association For The Advancement Of Science) looking at observations of Asymptotic Giant Branch stars and their asymmetrical winds which may drive the structure of the resultant PN. There was a summary of the work published on the Sky & Telescope website at https://skyandtelescope.org/astronomy-news/how-planetary-nebulae-get-their-shapes/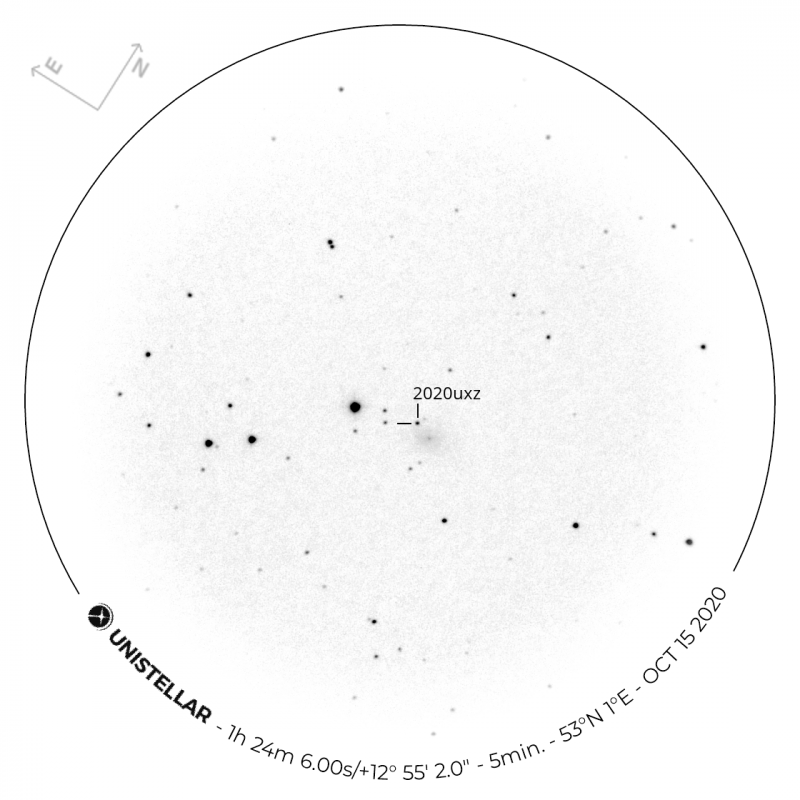 I watched an interesting presentation on the Unistellar eVscope by Richard Berry this week. For a 4.5 inch reflector it seems capable of remarkable results. Ade Ashford reviewed it in August Astronomy Now, and has an image of the supernova in NGC 514 on his BAA members page (https://britastro.org/node/24633). At first sight it looks rather expensive, and technically a similar or better unit could be created by collecting discrete equipment. But for anyone that just wants to drop and go, it could be a boon. And for outreach, it can deliver 'views' that the public will recognise. I expect there will be many and diverse views on this telescope, but perhaps it will be a 'game-changer'. I would be interested to hear your views.
Some may be aware that the Willmann-Bell publishers business has closed. Many thanks to Owen Brazell for the heads up. Hopefully another publisher or business will take on their lines of books and ATM supplies. The Webb Deep-Sky Society does have some stock of some Willmann-Bell books, so you might want to contact them if you need to add to your book-shelf.
I have been making good progress on the 2019 section newsletter – and had hoped to be able to release it with this update, but it is still a few days off. But it is definitely coming soon!
On a sad note we have lost two astronomers recently with connections to the section. Eddie Carpenter passed away at the beginning of October – although not a member of the BAA he was a member of Bristol Astronomical Society which is a BAA Affiliated Society. Eddie frequently attended DSS meetings, showed his magic lantern slides on a few occasions, and would also often bring his light box and survey negatives, or other astronomical memorabilia. There is also an asterism, Eddie's Roller Coaster, in Cassiopeia which bears his name – something to always remember him by.
BAA member Arthur Davis was also another regular attendee at section meetings. He passed away early in September but I only heard of this recently. He was a member of WOLAS and there is a nice article about him on their website https://www.wolas.org.uk/content/arthur-davis-1930-2020 I was in two minds about mentioning an abiding memory that I had of Arthur was when he reversed his car into a post in the IoP car park in Cambridge shortly after I had parked up – but as his driving skills seem to be legend (according to the WOLAS article) I'll leave it here!
And finally many thanks for recent observations from Dale Holt, Denis Buczynski, Dave Wright, David Boyd, Mike Harlow, Peter Hannah, Nick James, Paul Brierley, Martin Mobberley and Ivan Walton. And to all those posting on their Members Pages – I do try to get round all those regularly, but sometimes it does get difficult to keep up!
Cover image is Alv 3, an obscure irregular probable planetary nebula in the constellation Taurus, discovered by Portuguese astronomer Filipe Alves in 2011. Image by Peter Goodhew – you can see the full image at https://britastro.org/node/24752
The British Astronomical Association supports amateur astronomers around the UK and the rest of the world. Find out more about the BAA or join us.