2021 February 28
Deep Sky Update – 2021 February
Just a brief update this month.
On March 6 we have our section meeting webinar – I hope many of you will be able to attend.
It will be available on Zoom and YouTube.
Zoom: https://us02web.zoom.us/j/83479125069
YouTube: https://www.youtube.com/user/britishastronomical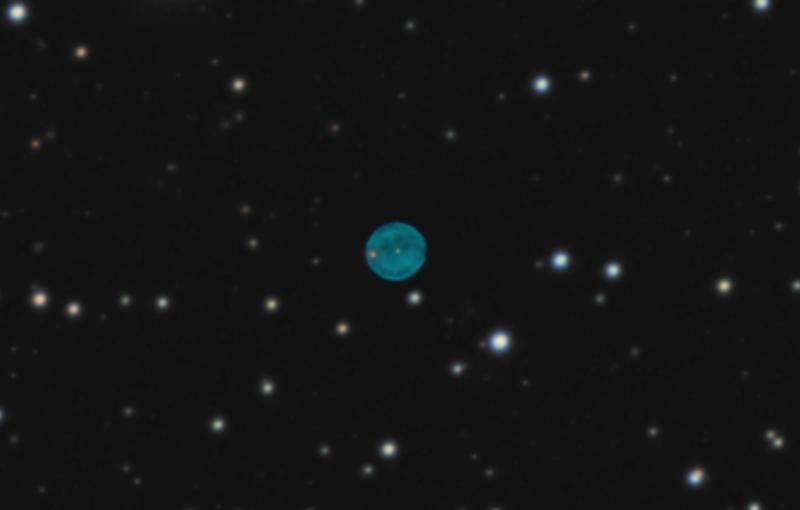 Programme:
14:30 – Welcome
14:35 – Hubble's Variable Nebula – Dr. John Lightfoot, Royal Observatory Edinburgh
15:25 – Discovering Planetary Nebulae – Peter Goodhew FRAS.
16:05 – Section update and open floor
16:30 – Close
In Variable Nebulae News it seems like Gyulbudaghian's nebula is springing back into activity, and has been imaged by several observers. McNeil's nebula remains stubbornly missing.
We have also seen the first test images coming in from a project which is being funded by Europlanet. Grant Privett led a successful proposal to Europlanet to use time offered at the UoKent Beacon Observatory which has a 17 inch Planewave scope. The project is to use this telescope for some monitoring of fainter VNe. There will be more about this in an upcoming Journal.
The last two days I have had lovely weather but typical that this coincides with the Full Moon. Hopefully into March we will get a few good nights for observing.
A number of members have managed some good sessions in February though, and it looks like the month has been quite productive. Many thanks to those that have emailed pictures or posted them to their Members Album; Richard Sargent, Mike Harlow, Paul Brierley, Iain Cartwright, Denis Buczynski, Dale Holt, David Davies, Manolo Rodriguez, Brad Thomas, Peter Jones, Peter Goodhew, Ivan Walton, Steve Barrett, Tim Haymes, Martina McGovern, David Strange, Simon Davis, Peter Tickner, Grant Provett, Neil Webster, Graeme Coates, Nick Hewitt, Peter Anderson, Callum Wingrove, Nik Szymanek, Nick James, Matthew Michael Anderson Williams, Andrew Carey, Martin Mobberley, and Dean Ashton.
The British Astronomical Association supports amateur astronomers around the UK and the rest of the world. Find out more about the BAA or join us.