2022 September 2
Deep Sky Update – August 2022
Sorry for a very brief update this month, and apologies to anyone that might have been in touch but I have not got back to yet.
August Object of Interest
Sharpless 2-91 attracted a lot of interest! I was very pleased to see so many terrific images of the nebula. I know a few members were unsuccessful – but worth another try when conditions improve perhaps. There were a couple of visual observations but nothing convincing by one member with a 20" Obsession and another with a 14".
My two favourite images were those by Kevin Gurney and Brad Thomas  which can be viewed in their member albums.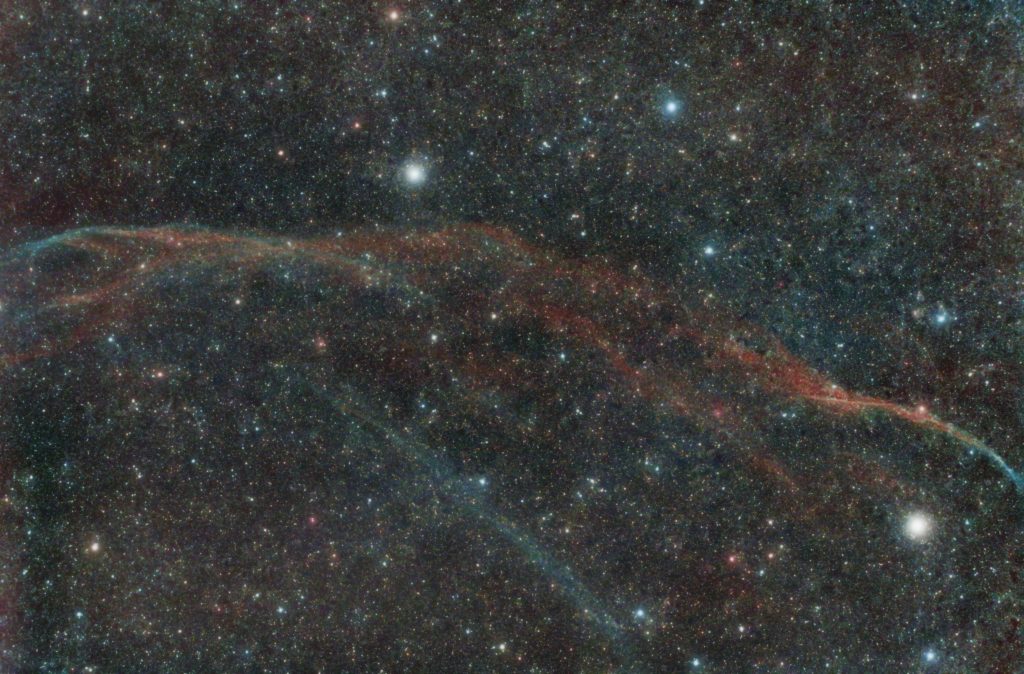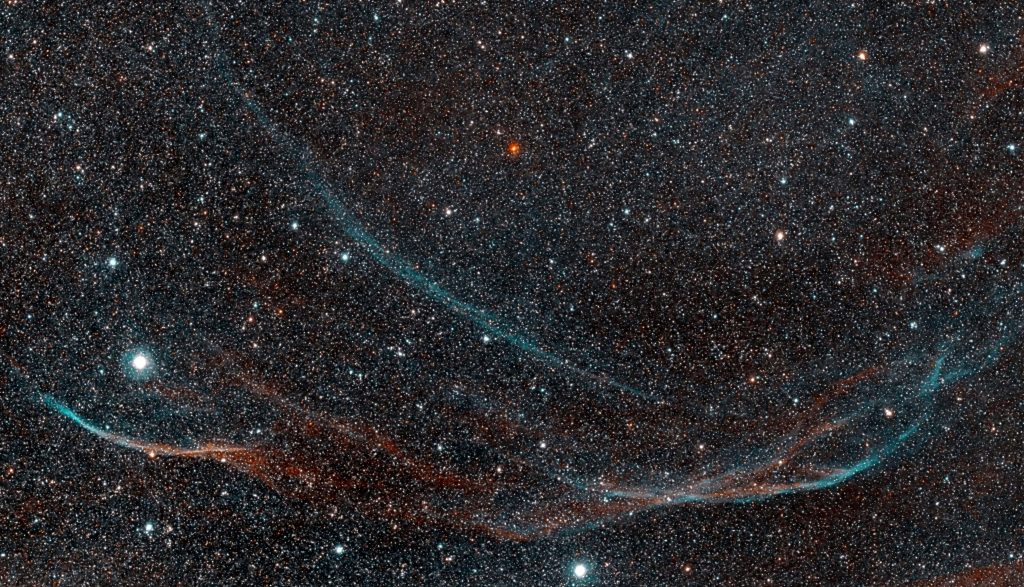 And you can check out all the other images posted by looking at the OOI Gallery page 
OOI for September
For September I have chosen the planetary nebula NGC 7026 in Cygnus. There are a few observations in the archive but more would be appreciated. HST images of NGC 7026 show an interesting structure – so it will be good to see what amateurs might achieve.
Clear, dark skies,
Callum
Callum Potter
Director, Deep Sky Section
The British Astronomical Association supports amateur astronomers around the UK and the rest of the world. Find out more about the BAA or join us.