2020 June 23
Deep Sky Update – June 2020
It is now a couple of days past the Summer Solstice and we can look forward to longer nights. It has been gratifying, though, to see a number of observers continue to observe with the lighter nights. I have mostly shut-down deep sky observing, and been working on observatory maintenance and improvement projects, and an all-sky camera which I hope to have deployed in the next few weeks, in time for the Perseids.
I hope you might have managed to catch some of the BAA webinars on Wednesday evenings, and they are also available on YouTube for later viewing if you miss it live. None have had a deep sky flavour so far, but Owen Brazell will be talking about Observing Planetary Nebulae on July 22, not to be missed! I have also been enjoying videos being produced by Woodland Hills Camera & Telescopes. They have had some really top people contributing, like Adam Block, Chirstopher Go (yes, I know, planets…), and last week a good presentation by Bruce Waddington on PHD2 (he is one of the developers). You can catch up on their YouTube channel.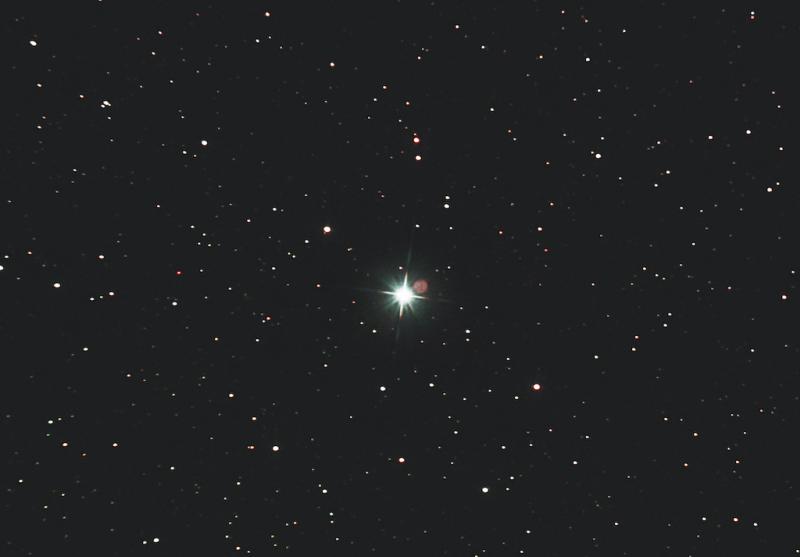 I was saddened to hear of the passing of another section member and contributor, John Bell. From his Members' Page I think John was originally from Newcastle. He served an apprenticeship at Grubb-Parsons optical works under David S Brown and David Sinden working on small and large optics (98" INT , UKIRT etc). He then moved into photographic work where he spent a few years at UCL as a photographer in the Dept of Physics & Astronomy. He was very involved with Milton Keynes AS and was a past Chair of the society. Here is one of his astro-photos – Abell 12 and Mu Orionis.
| | |
| --- | --- |
| I was pleased to hear from Graham Winstanley that he had successfully done my Observers Challenge of three galaxies in Virgo. You can see his observations on Graham's members page on June 6. Well done Graham! | M104 – Grham Winstanley |
| It is also nice to see some Deep Sky sketches from Miguel Araújo in Portugal. Of course the more southerly latitude of Portugal means longer nights at this time of year. | M5 sketch – Miguel Araújo |
| Finally a shout out to Graeme Coates for his image of CTB1/Abell 85 which was posted to his members page. It was taken in September/October last year with a massive 41 hours of exposure. This bicolour representation of the Ha and OIII data is a splendid piece of work. | Graeme Coates – CTB1/Abell 85 |
Clear, darker skies,
Callum
The British Astronomical Association supports amateur astronomers around the UK and the rest of the world. Find out more about the BAA or join us.