2019 November 13
Deep Sky Update – November 2019
Darker evenings have been appreciated over the past few weeks, but the weather has not been very kind to me, so not much chance to do any observing. I have also been trying to use iTelescope in New Mexico but it also seems to have been plagued with bad weather too recenty.
But, in the news this month:
Section Meeting 2020 – another speaker confirmed
Also speaking at the 2020 March 14 meeting in Sheffield will be Gain Lee – Gain will be well known to many and will be sure to give an interesting talk.
If anyone would like to talk at the meet in a short slot (or long one!) – please let me know as soon as possible so I can start to finalise the programme.
I'll be working on the online booking form soon, and will let everyone know when you can start booking.
Canon release EOS-Ra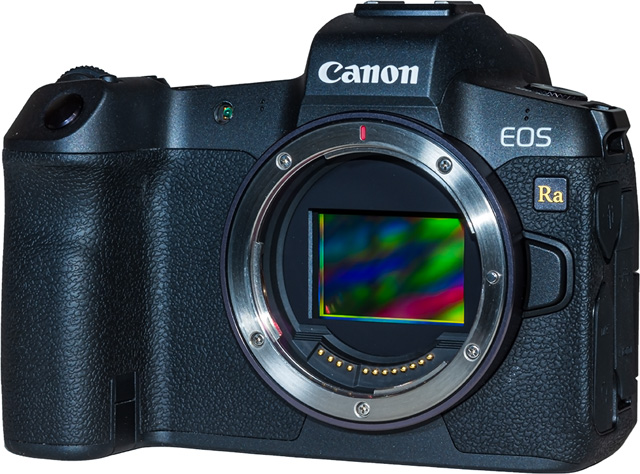 Perhaps the biggest news for astro-photographers this month is th release by Canon of news about their new astro version of their EOS-R camera – a full frame, mirrorless 'DSLR'.
You can read reviews on Sky & Telescope and Redshark, links below.
Priced at around $2500 (which probably equates to £2500) it's not th cheapest option, but I am sure lots of people will get stunning photos from this camera.
https://www.skyandtelescope.com/astronomy-equipment/first-look-canons-eos-ra-mirrorless-camera
https://www.redsharknews.com/production/item/6766-a-new-low-light-king-canon's-new-eos-for-astrophotography
International Astronomy Show (IAS)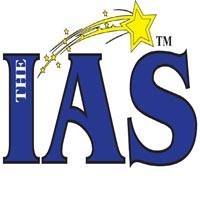 The IAS is coming up this Friday and Saturday at Stoneleigh near Conventry. I'll be there on the Saturday (16th) on the BAA stand.
https://www.ukastroshow.com
I will also be at the BAA Equipment & Techniques section meeting on Sunday (17th Nov) in Bedford.
https://britastro.org/node/17540
So I hope to be able to catch up if you are at either of these events.
Clear, dark skies,
Callum
The British Astronomical Association supports amateur astronomers around the UK and the rest of the world. Find out more about the BAA or join us.