2019 September 15
Deep Sky Update – September 2019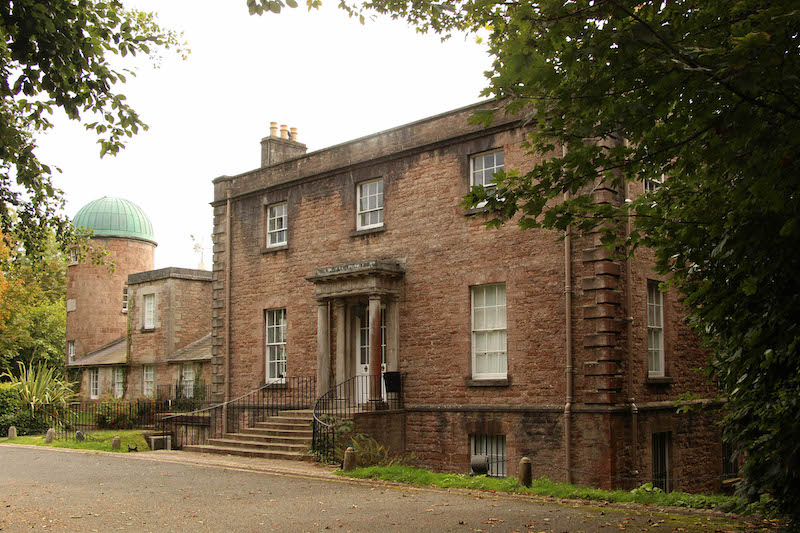 Sorry if you were expecting this sooner, but it seemed to me that with a lot of email messages being sent around at the end or start of the month, I would look to start sending these out maybe mid-month. Then I realised that this month it's quite near to Full Moon, so in future I'll aim to get this out as near to Full Month as I can – not quite sure what i'll do when we get a Blue Moon but I'll cross that when we come to it.
I had an enjoyable weekend in Ireland at the BAA Autumn Weekend Meeting in Armagh. I think I knew but had to really realised that Dreyer compiled the New General Catalogue whilst at Armagh, and used telescopes there and at Birr to resolve some of the problems with Herschel's GC.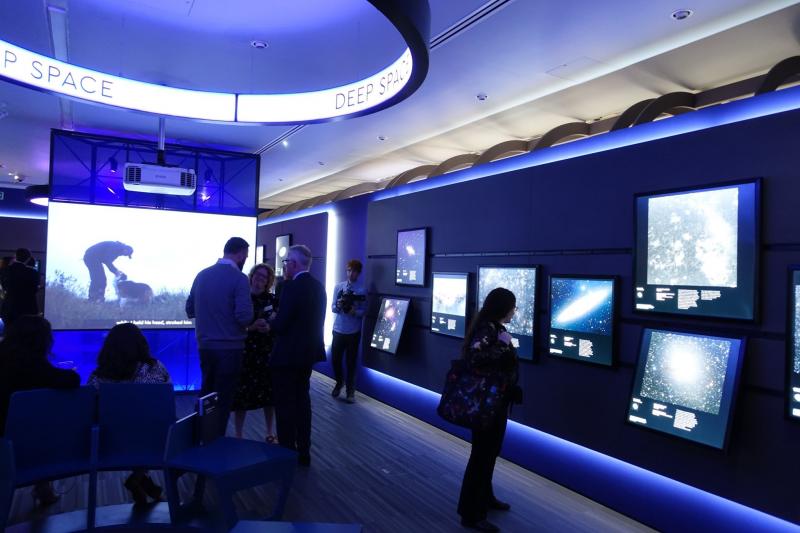 I also had a super evening at Greenwich las week for the Insight Investment Astronomy Photographer of the Year awards night. There are some pretty tremendous deep sky images in the Galaxies, Stars & Nebulae, and Remote Telescope categories. You can see all the winning pictures at https://www.skyatnightmagazine.com/astrophotography/insight-investment-astronomy-photographer-year-2019-winners
The actual pictures shown in the exhibitor at the National Maritime Museum have a fantastic quality of reproduction – so it's really worth while going to have a look at them 'in-the-flesh'. I understand the exhibition will tour round the UK after a stint at the NMM, though I don't know of any tour locations or dates.
The 2020 competition will open before too long – so if you would like to enter, it might be worth thinking about some targets now and prepare to image over the next few months. The organisers are dropping the Remote Telescope category for 2020 and introducing a new category for images created from open source data, the Annie Maunder Award, so this might be ideal for getting your creative juices going…
Filters for one-shot colour imaging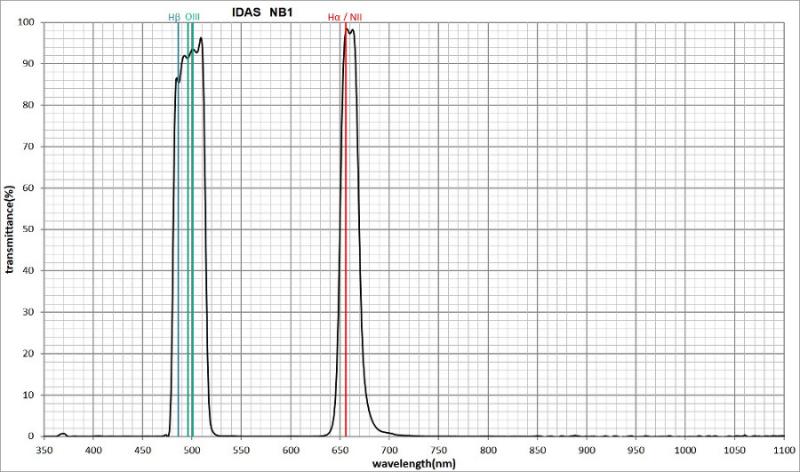 I mentioned last time about the TRIAD narrow multi-band filter for use with one-shot colour cameras. Tim Haymes kindly let me know about a dual band filter of similar ilk which is made by OPTOLONG, And when you start looking for these, they start to creep out of the woodwork, and I found similar offering by IDAS – though the IDAS filter is billed as triple band, but has a very wide pass-band to cover Hb and OIII, though maybe practically it may make little difference over more selective pass-bands.
Any experiences members have with any of these filters plus images would be appreciated.
Star party season
The Autumn star party season will soon be on its way, with folk off to Kelling Heath and Astrocamp in Wales at the new Moon of September. I hope you get good observing weather if you are heading off to any of these events – and as always would be pleased to receive reports.
Newsletter
Still in preparation… But some progress has been made.
Clear dark skies,
Callum
The British Astronomical Association supports amateur astronomers around the UK and the rest of the world. Find out more about the BAA or join us.