2018 December 18
Helping with the Juno mission
Here is a nice news story explaining how our amateur input has helped planning for a forthcoming flyby of Jupiter by the Juno orbiter. As Jupiter is currently behind the sun, we still don't know how close Juno will get to the Great Red Spot on 2019 Feb.12, but if it's not very close then, it may have another chance later in the year.
https://www.skyandtelescope.com/astronomy-news/amateur-astronomers-help-decide-junos-path/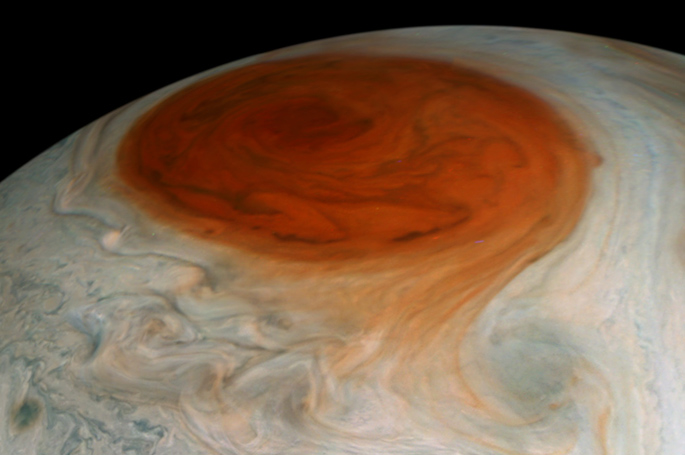 The British Astronomical Association supports amateur astronomers around the UK and the rest of the world. Find out more about the BAA or join us.