2022 February 10
Pro-am comet meeting, 2022 Jun 10-12
Europlanet, in conjunction with the BAA, Planetum Prague and the Czech cometary group SMPH is planning to hold a hybrid pro-am comet meeting in Prague on the weekend of 2022 June 10-12. You can register your interest via this page:
https://www.europlanet-society.org/pro-am-comet-community-hybrid-workshop/
Please let me know if you are planning to attend, either physically or virtually.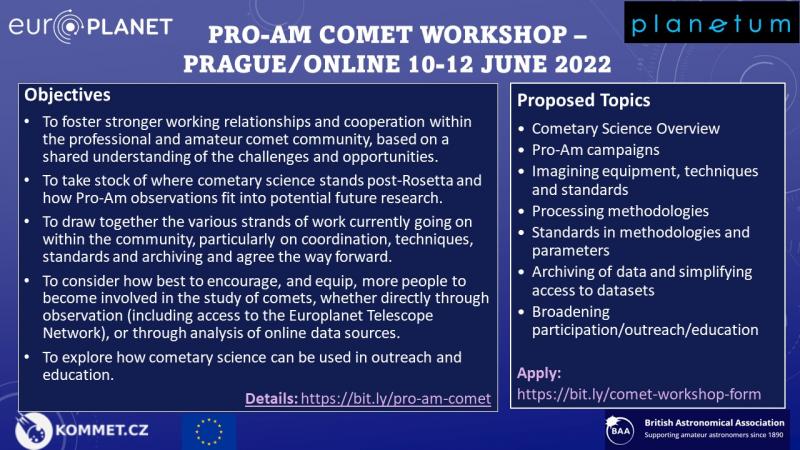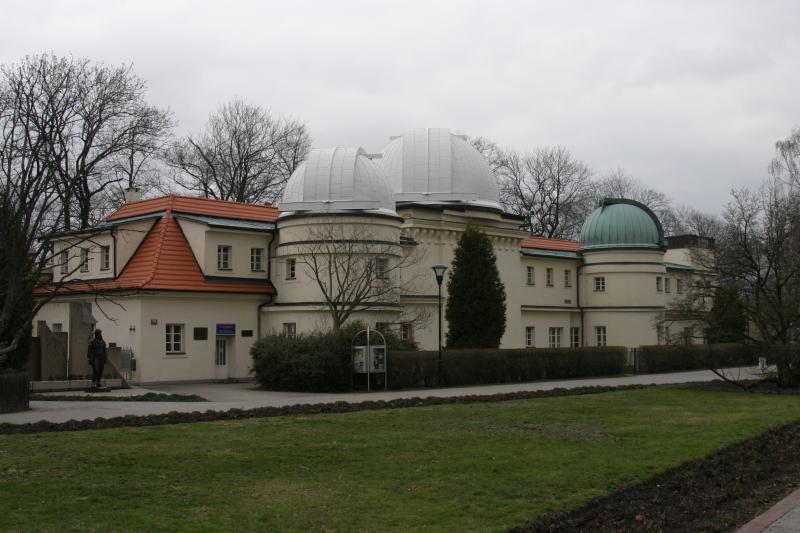 The British Astronomical Association supports amateur astronomers around the UK and the rest of the world. Find out more about the BAA or join us.