This webinar replaces the One Day Spring Meeting that was due to take place in Nottingham.
The theme for the webinars will be Cosmology, Galaxies & Exo-planets, with details to follow in due course.
Click to join via Zoom: https://us02web.zoom.us/j/87867471198?pwd=U0t4VEU2QXNuWlRDZEVmR1pOVkdlZz09
For anyone who does not wish to join via Zoom or is unable to install the software, then we will also be streaming the webinar on our BAA YouTube channel.
The Zoom meeting has a capacity of 100, and once this is reached Zoom will direct attendees to the BAA YouTube channel.
This page will be updated with the details of the program in due course.
11:00  Prof Christian Knigge - "Quasar Unification Via Disk Winds: From Phenomenology To Physics"
14:00  Prof Clive Tadhunter - "Black holes, quasars and the evolution of galaxies"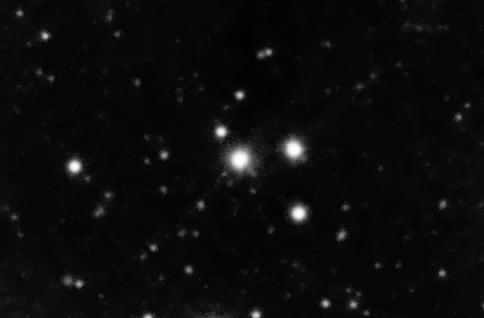 Organiser: Mrs Hazel Collett