Nick James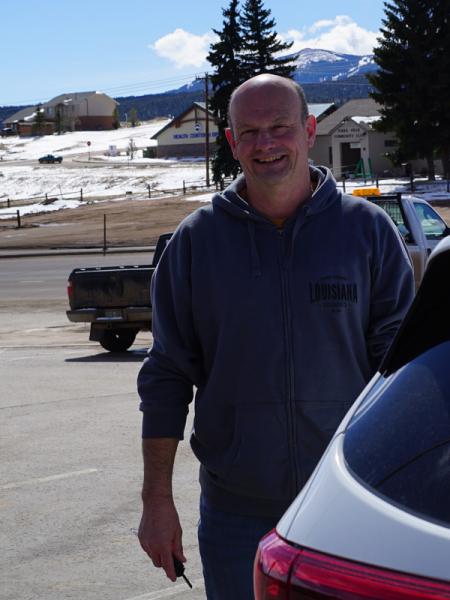 2019 Jan 20
22:46 UTC
Clear here at the moment for the TLE. Hopefully it will stay that way through the night. My preliminary images will appear here.
2019 Jan 4
20:06 UTC
During the 3 hour clearing last night (Jan 3/4) my video meteor system picked up 69 meteors, most of which were Quadrantids on maximum night. A (large) video showing all of these is here.
Pages
Copyright of all images and other observations submitted to the BAA remains with the owner of the work. Reproduction of the work by third-parties is expressly forbidden without the consent of the copyright holder. For more information, please
ask a question in the Website Help section of our Forum
.