2023 January 6
BAA 2023 Winchester Weekend – Bookings open at 9am on Monday 9th January
Booking will open for the BAA Winchester Weekend at 9am on Monday 9th January.
Details of the programme and how to book can be found here on the event page.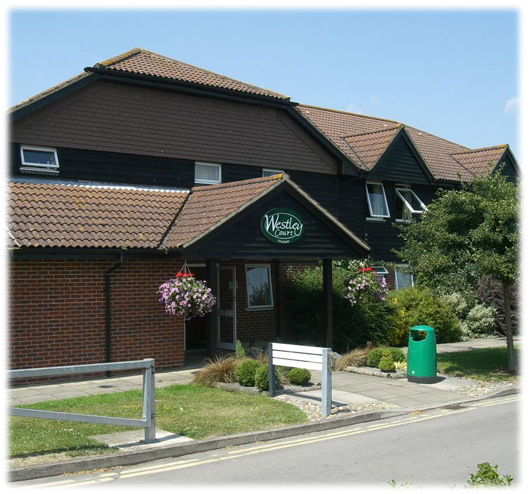 The British Astronomical Association supports amateur astronomers around the UK and the rest of the world. Find out more about the BAA or join us.