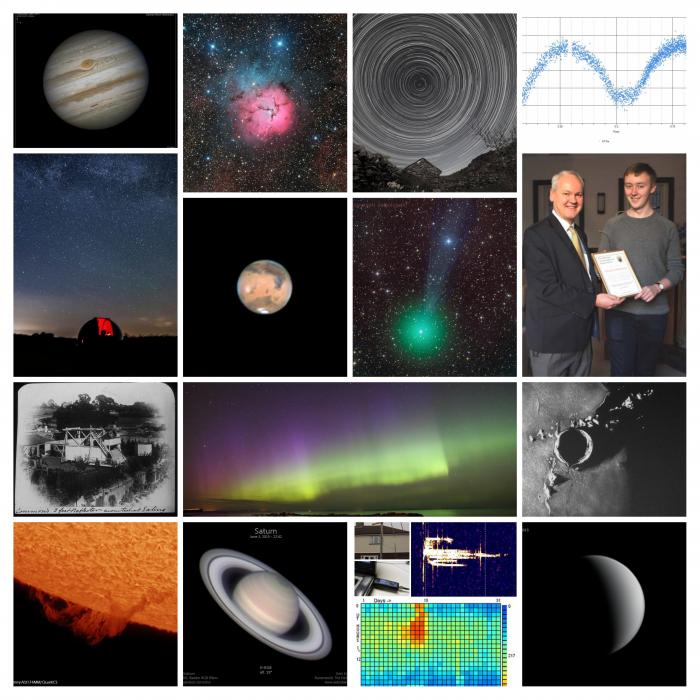 The British Astronomical Association has been a driving force in amateur astronomy for over 125 years and is today recognised as one of the world's leading amateur groups. Founded in 1890, the BAA is a global community of amateur astronomers with members in over 40 countries.
We are now offering the option of digital membership.
Digital subscribers will receive electronic copies of the BAA Journal and Handbook and enjoy all the other benefits of a traditional BAA subscription, but at a greatly reduced cost. 

The digital subscription entitles you to:
Join a global community of amateur astronomers
Attend our meetings and workshops around the country
Share images and observations on your own BAA Member Page and join discussions on the BAA Forum
Get help and advice to develop your skills from experienced Directors of our BAA Observing Sections
Watch videos of talks by leading experts online
Access tutorials
Make a real scientific contribution!
We welcome new members no matter what your level of experience. We organise Observer's Challenges that beginners and the more advanced can participate in. And you can collaborate with the pros through our Observing Sections and contribute articles to the Journal
Do take some time to look around our website and if you like what you see, why not join today? With the new digital membership, joining is now more affordable than ever. You can sign-up online and pay securely via PayPal (no account needed). We will send you our email Newsletter which will notify you when digital Journals and Handbook are available.
---
Callum Potter
BAA President