Steve Knight
Participant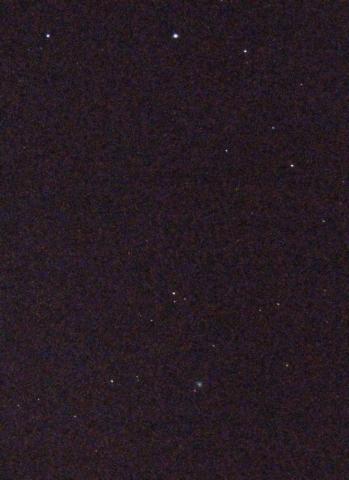 Embarassed to post this very inferior image but I was pleased to capture it with only a 1 second exposure through a 70mm f6 refractor.
No tracking available hence the short exposure.
Observed from a windy hilltop on Jan 2nd. Camera was a 6D. Image has been cropped, Theta Capricorni is at top.