Philip Denyer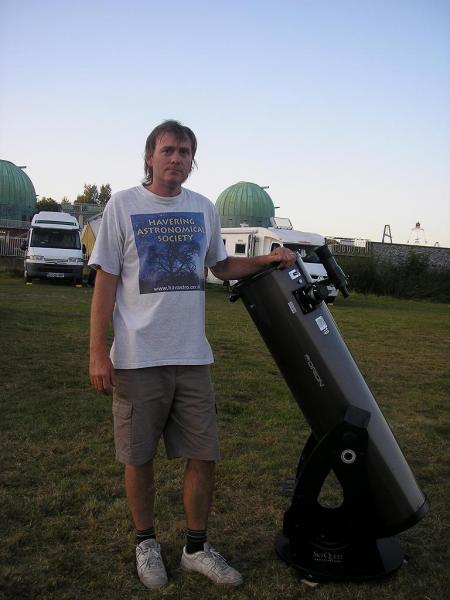 2017 Aug 29
20:17 UTC
Conditions were very good for the partial eclipse from my holiday location. A good view was obtained from a farm gate overlooking the fields which sloped down to the west.
Copyright of all images and other observations submitted to the BAA remains with the owner of the work. Reproduction of the work by third-parties is expressly forbidden without the consent of the copyright holder. For more information, please
ask a question in the Website Help section of our Forum
.