2021 June 29
Deep Sky Update – 2021 June
The Summer Solstice has passed and the nights are thankfully drawing in again. Time to 'spring clean' the observatory and attend to various setup issues! I do need to revisit my polar alignment and the collimation of the C11.
Apologies for posting a picture of the Moon on my Members Album 🙂 I had recently received a new WO Redcat 51 and not had a chance to try it out on anything. So mounted it on a tripod and headed out for a few quick shots of the new crescent Moon. The Redcat is now piggy-backed on the C11 so I hope to get going with it soon.
I hope you managed to catch Howard Banich's talk on Deep SKy Sketching. If not you can always watch the replay on YouTube. I was interested to hear him explain that he uses pre-prepared templates for some of his targets. I suppose some might question that, but given that time is often short when observing it could be a good aid to productivity. Whatever your view, I hope as we move into darker nights that you might have a go at sketching some objects. I always appreciate receiving these.
Having looked at the images sent in and those posted in Members Albums, I have chosen Nik Syzmanek's image of the Rho Ophiuchi area as picture of the month. Like many this month, taken with a remote telescope in the southern hemisphere.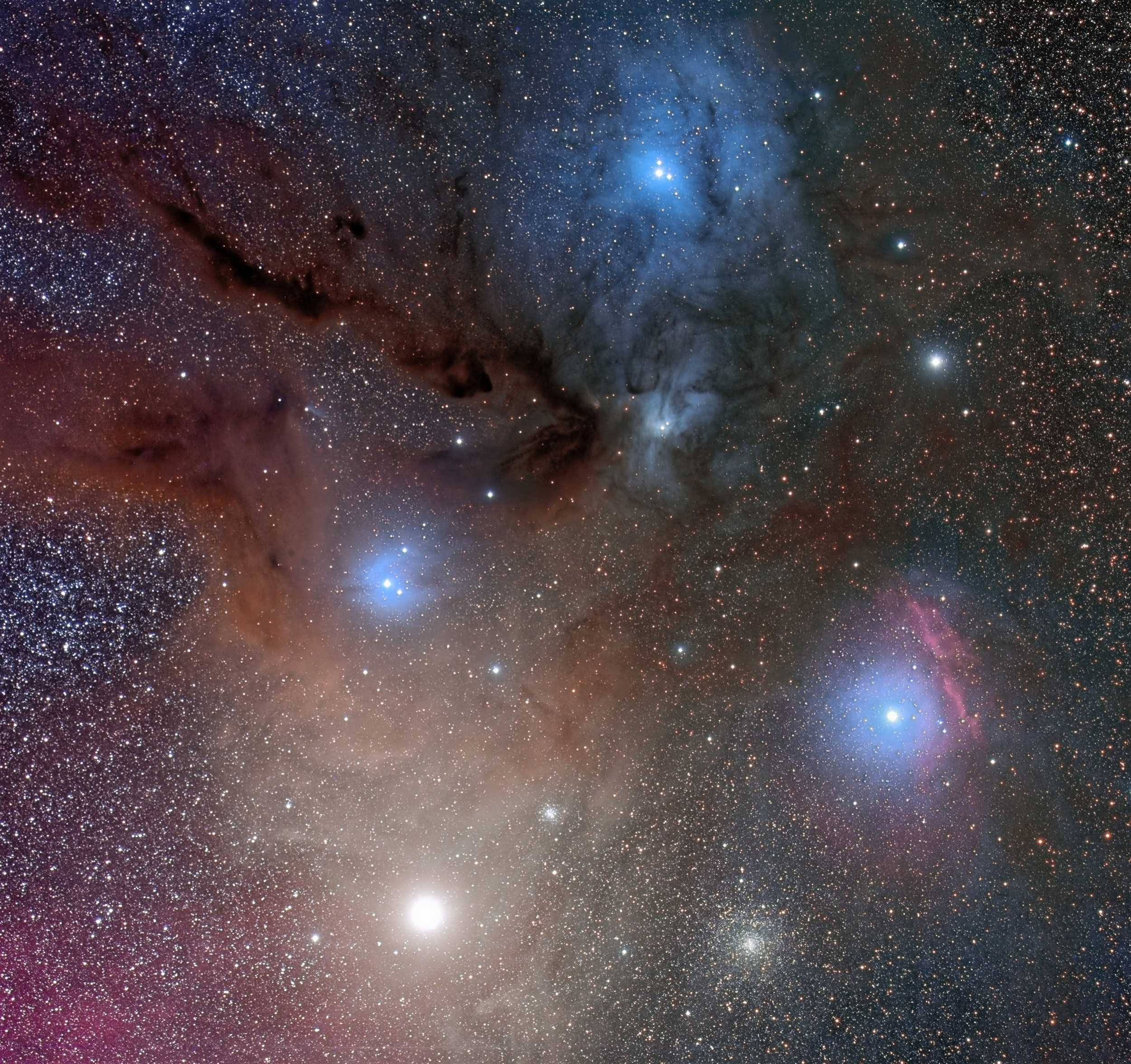 July Challenge
As a challenge for July, I thought of the Planetary Nebula NGC 6886 in Sagitta. It is bright but very small, so tracking it down may not be so hard, but making a proper identification could be tricky. Interestingly NGC 6886 was discovered by Ralph Copeland, who also discovered the galaxy group 'Copeland's Septet' in Leo. Copeland was the third Astronomer Royal for Scotland, and established the Royal Observatory at Blackford Hill.
Other observations from June to highlight: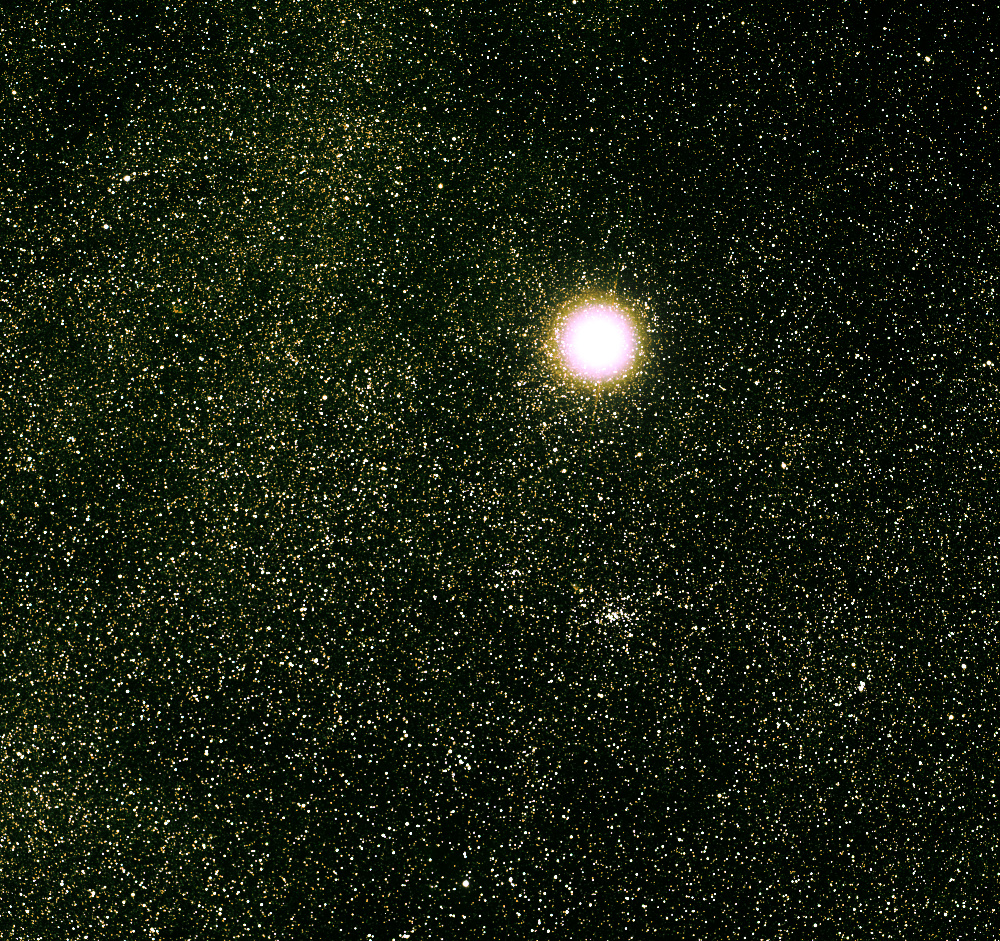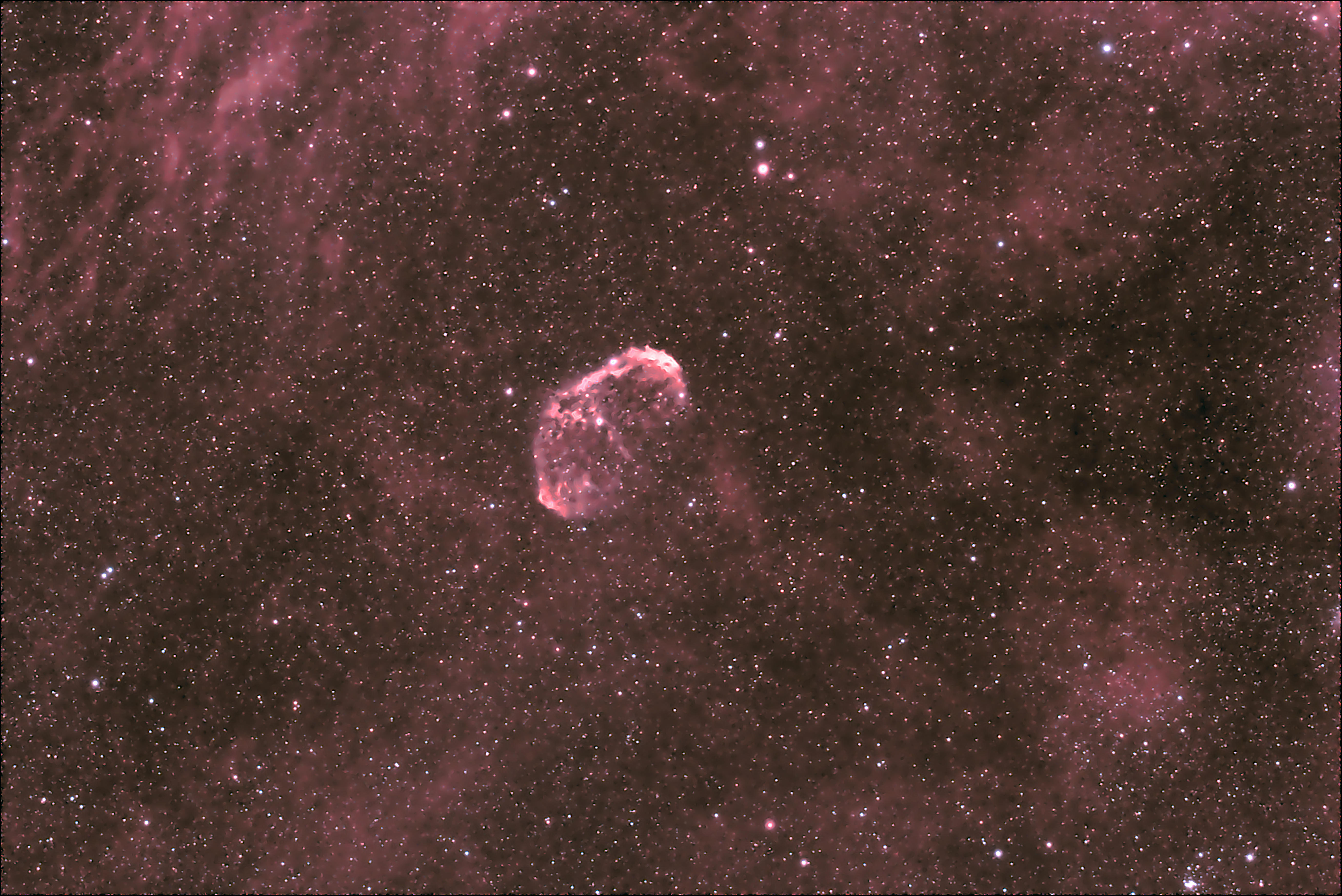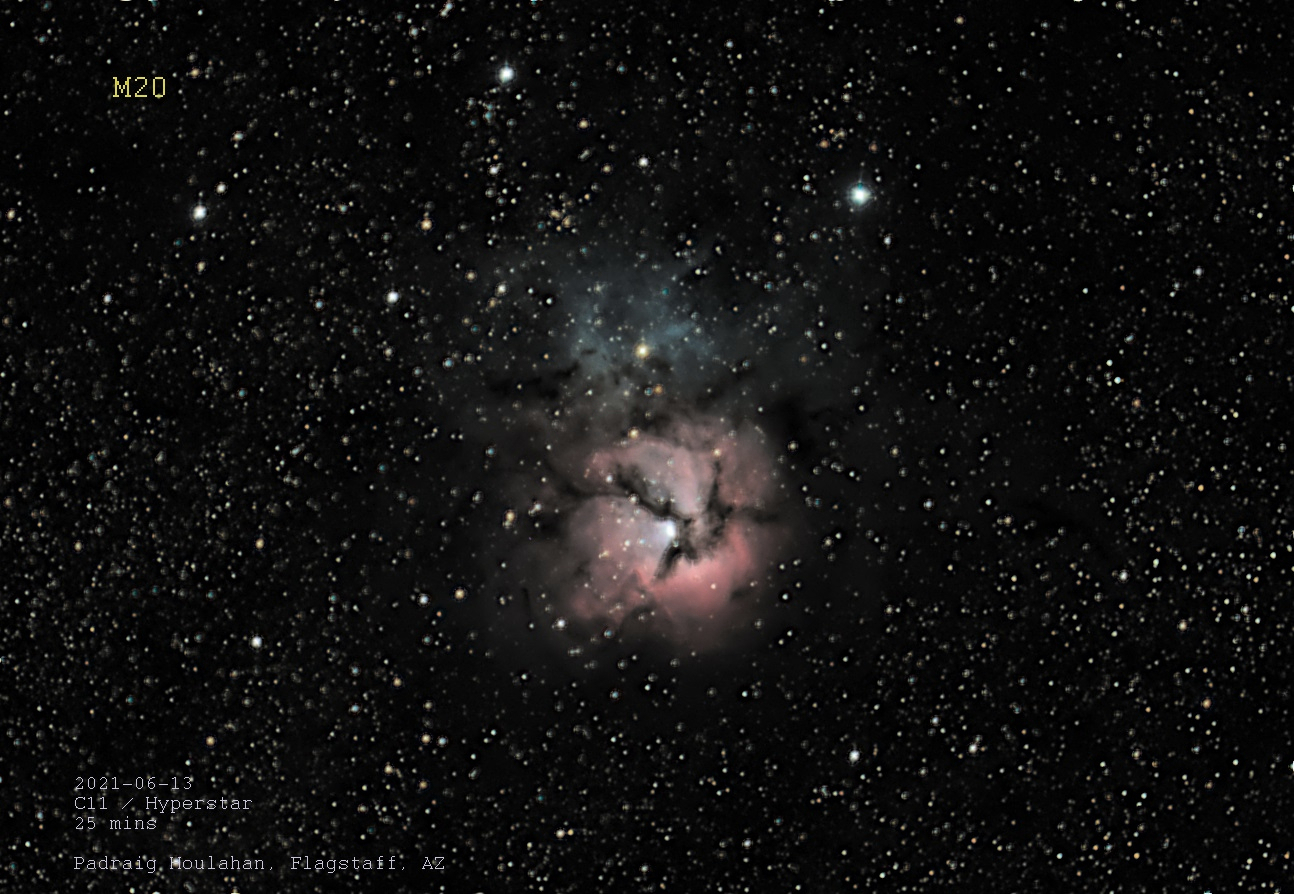 These are just a few of the many excellent images on our Members Albums. Do check the recent observations to see more.
Clear, dark skies,
Callum
Callum Potter
Director, Deep Sky Section
British Astronomical Association
The British Astronomical Association supports amateur astronomers around the UK and the rest of the world. Find out more about the BAA or join us.