Jupiter Section Overview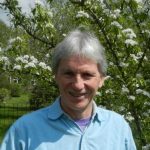 The Section aims (i) to encourage people to observe Jupiter, and to provide advice on doing so; (ii) to monitor the visible changes in the atmosphere of the planet, and (iii) to produce scientifically valuable reports on these changes.
The British Astronomical Association supports amateur astronomers around the UK and the rest of the world. Find out more about the BAA or join us.